Hi! I'm Jorj.
I am a Southern home cook, Nana, food blogger, and author of 7 published cookbooks…and counting. 😉
I have been sharing family recipes and stories through my cooking adventures for over 25 years.
Search Jorj's recipes by ingredient, cuisine, and more!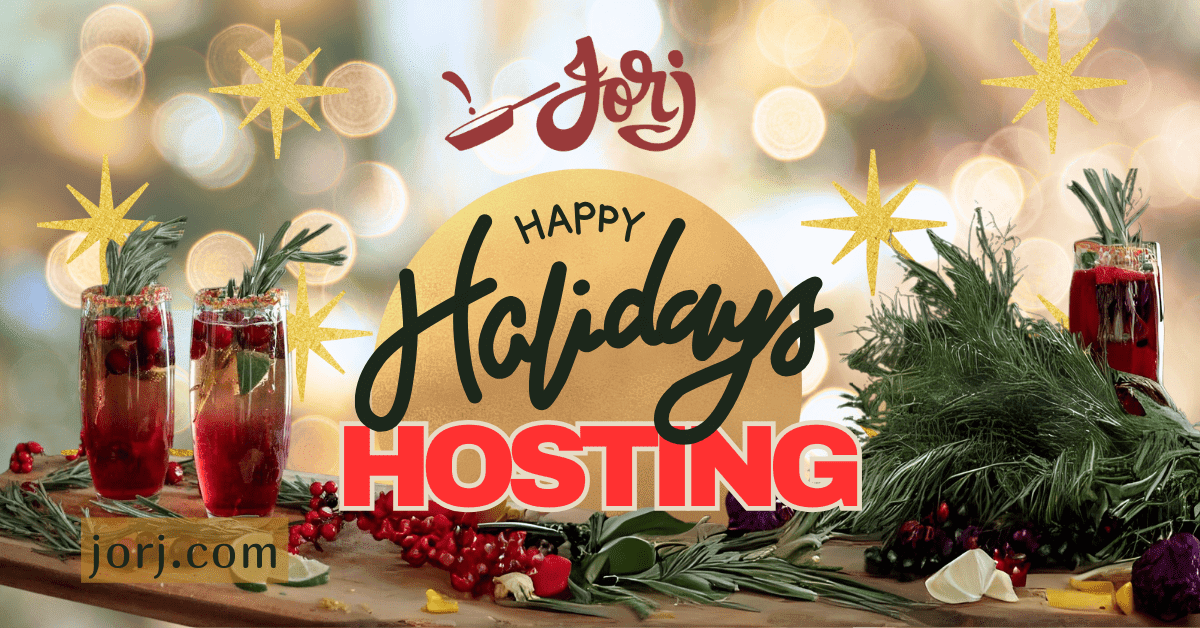 Host a holiday party that makes memories with Jorj's easy holiday party planner, including holiday charcuterie board ideas, how to host a holiday gift exchange and more!
Read More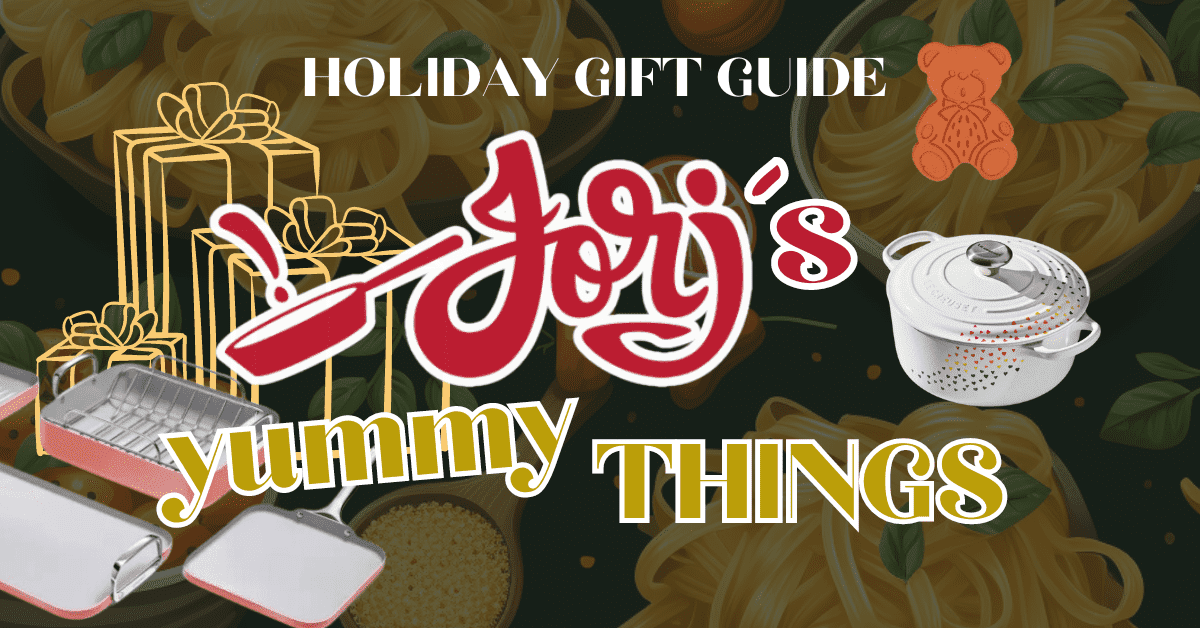 What do you get the home foodie that has everything? Something from Jorj's Yummy Things Kitchen Gift Guide!
Read More
Find your next favorite dish
Type in an ingredient, cuisine type, or craving and see what recipes Jorj can help you create!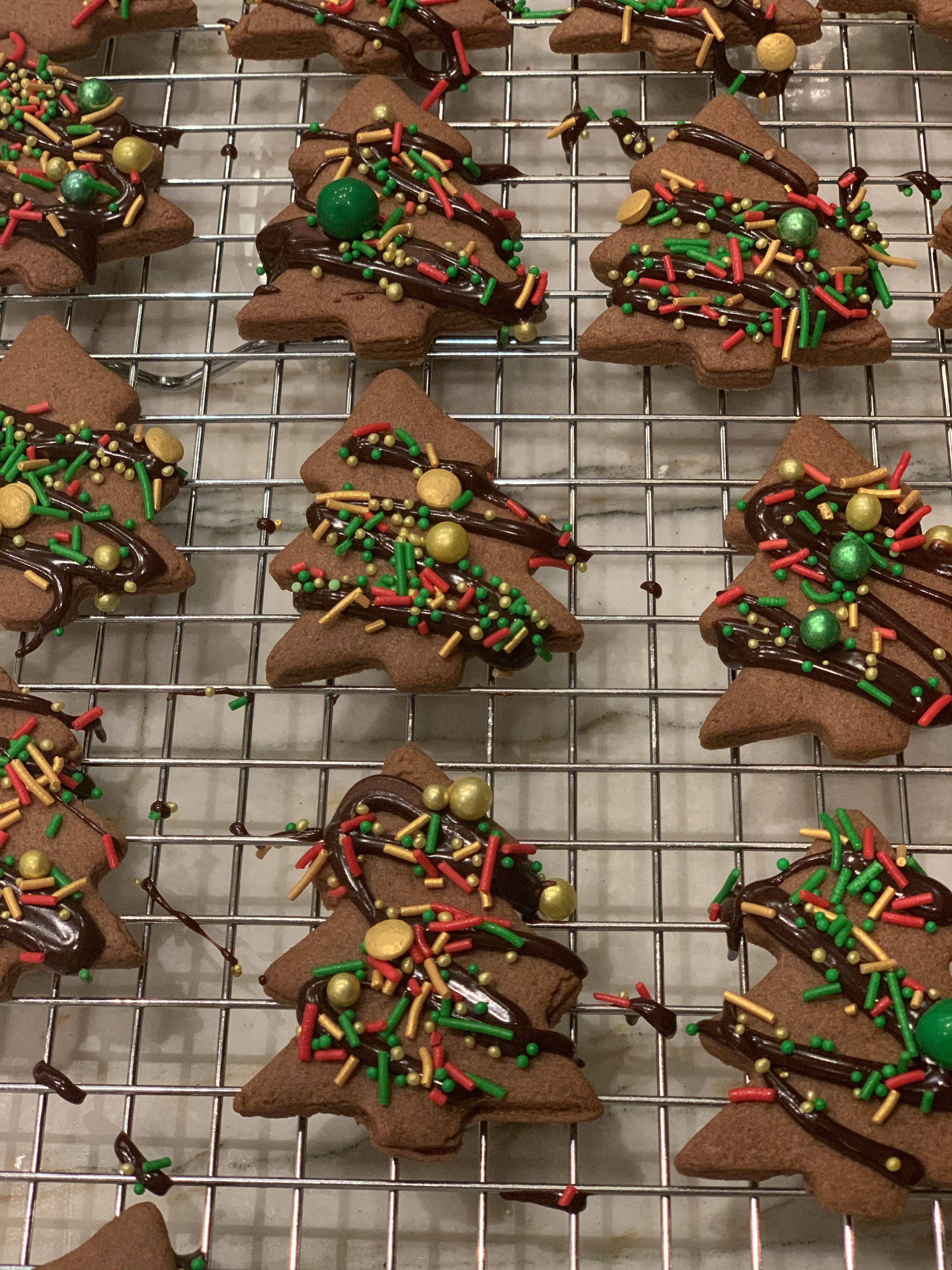 Hundreds of cookie recipes are out there, from peel and bakes to Grandma's "from scratch" variety. Here's an easy foolproof sugar cookie that's fun to decorate with the grandkids!
Read More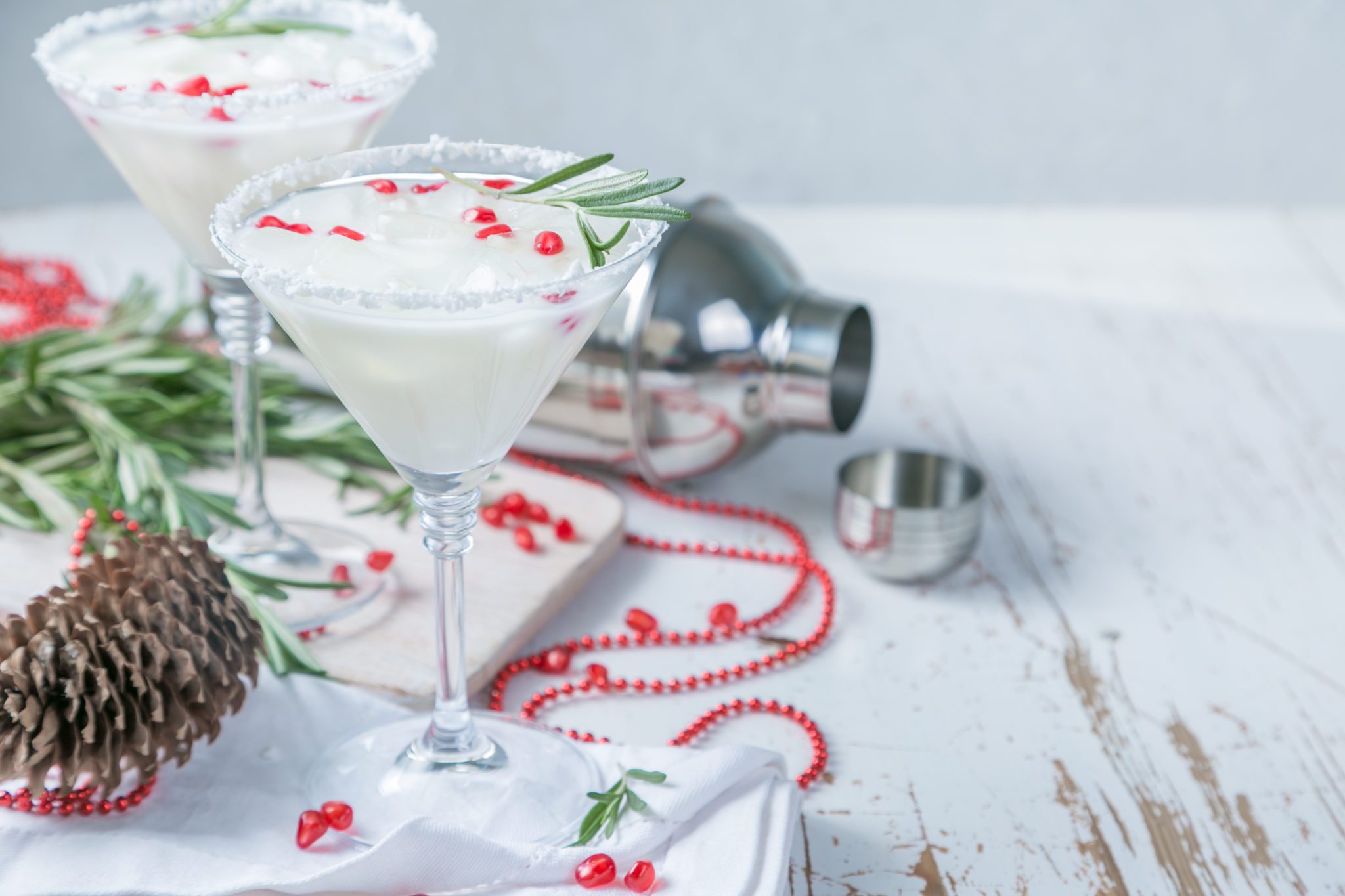 Ever heard of a Miracle pop-up bar? I walked into one and came away with FUN Christmas party ideas!
Read More
Subscribe for Delicious Ideas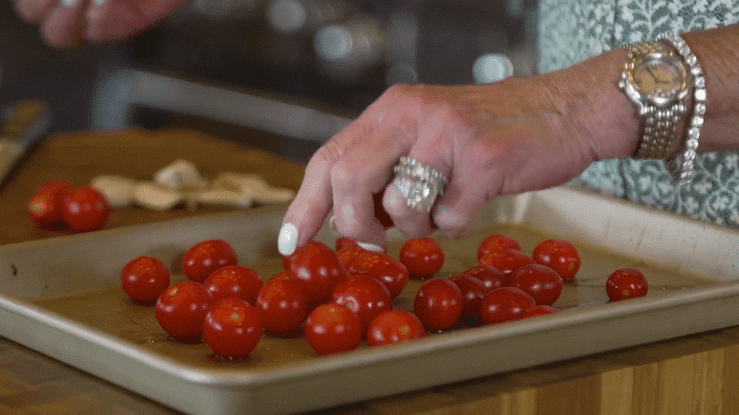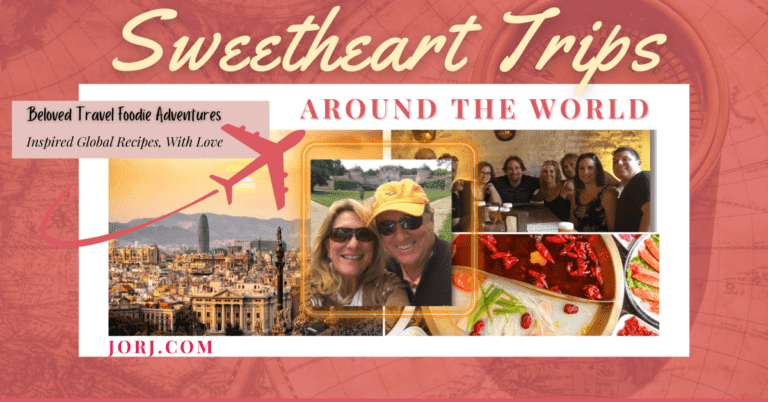 Celebrate your sweetie, family, and loved ones with memorable meals from around the globe. My gift to you this Valentine's are my very best globally-inspired meals, designed to make memories any moment that calls for celebration.
Read More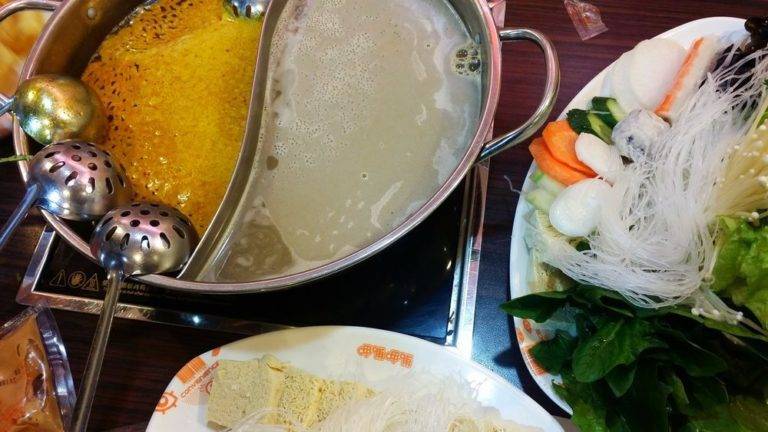 Right now I feel like Anthony Bourdain in one of his more exotic filming locales. My husband and I are in Asia and our tour guide here in Beijing, Jack, spent hours with us traveling to and from sites and talking excitedly about food. I feel comfortable calling Jack a foodie; after all, he can rattle off the dishes he likes to cook at home so fast it will leave your head spinning. I asked him if he would take us to experience a local Chinese meal, and the next thing I knew we were driving to the mall!
Read More