Jorj Morgan is a Southern home cook, Nana, food blogger, and author with 7 published cookbooks…and counting!  Jorj shares family recipes and stories through her cooking adventures and inspires others to connect with loved ones through freshly prepared meals.
Join Jorj In The Kitchen on YouTube!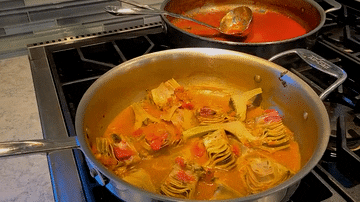 Most Popular Winter Recipes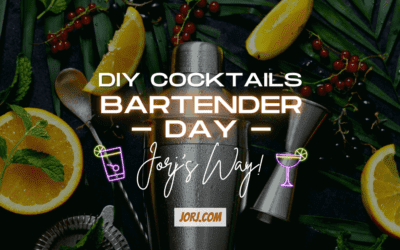 Celebrate Bartender Day Jorj's way with these easy DIY cocktails,...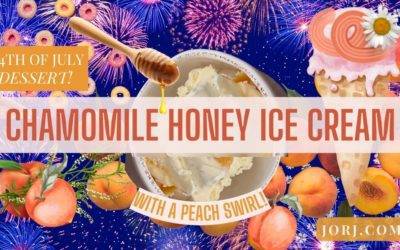 Red, white, and YUM! This sophisticated ice cream infusion will...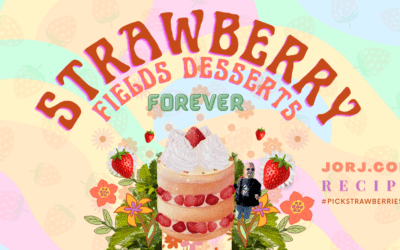 You can just never have too many strawberries! Pick too many and...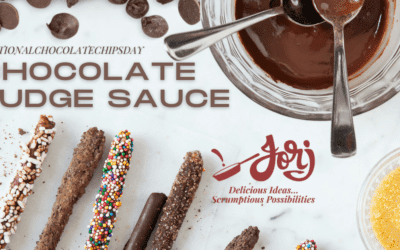 Chocolate chips are meant to be celebrated! Enjoy this deliciously...
What I'm Reading & What We're Eating
It's National Book Lover's Day and my book club party planner is...
It's "Read An eBook Week" and my recipes and read are available for...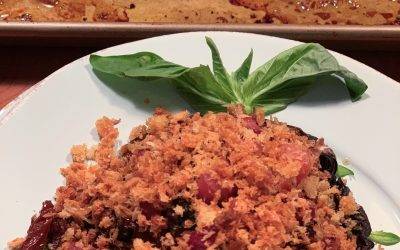 I chose a veggie-forward menu for this Super Supper Book Club,...