Jorj Morgan is a Southern home cook, Nana, food blogger, and author with 7 published cookbooks…and counting!  Jorj shares family recipes and stories through her cooking adventures and inspires others to connect with loved ones through freshly prepared meals.
Join Jorj In The Kitchen on YouTube!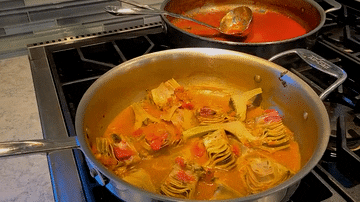 Most Popular Winter Recipes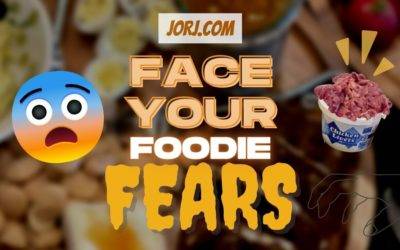 Face your foodie fears with this Chicken Liver Mousse recipe, a...
Make Earth Day every day in your kitchen! Take the pledge to stop...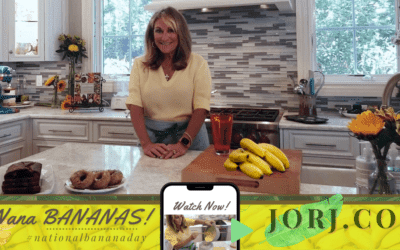 Click to Watch Jorj In The KitchenWatch Nana GO BANANAS!When you...
It's "Read An eBook Week" and my recipes and read are available for...
What I'm Reading & What We're Eating
How's that for a preview of what I'm reading this month? Ruth Ware...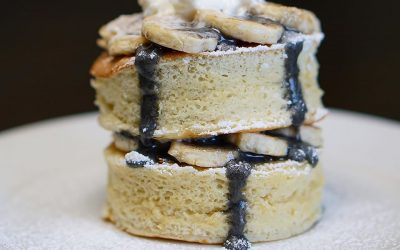 I'm embarking on a new year of writing that celebrate others like...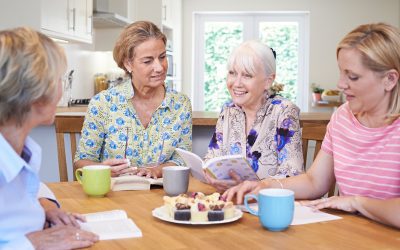 Welcome to my Super Supper Book Club where we merge a book club with...