Jorj Morgan is a Southern home cook, Nana, food blogger, and author with 7 published cookbooks…and counting!  Jorj shares family recipes and stories through her cooking adventures and inspires others to connect with loved ones through freshly prepared meals.
Join Jorj In The Kitchen on YouTube!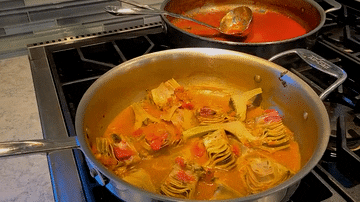 Most Popular Winter Recipes
It's National Book Lover's Day and my book club party planner is...
World Travel Foodie Adventures!Celebrate your sweetie, family, and...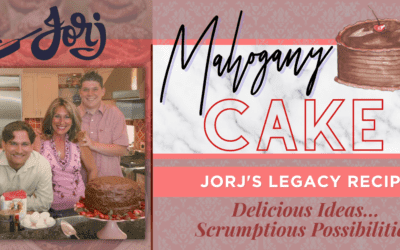 I've baked this chocolate cake for every birthday for every child...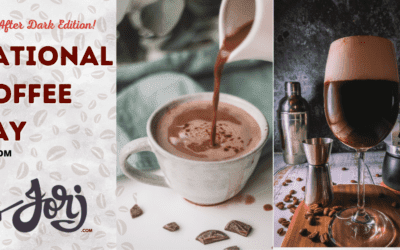 National Coffee Day Dessert IdeasHappy #NationalCoffeeDay! Perk up...
What I'm Reading & What We're Eating
No Results Found
The page you requested could not be found. Try refining your search, or use the navigation above to locate the post.