One of my first cooking experiences was hosting a surprise 45th birthday party for my mom. I held the party in my teeny tiny apartment when I was just 22 years old. 
I invited not only her close friends but some of my father's out-of-town business contacts, whom all came!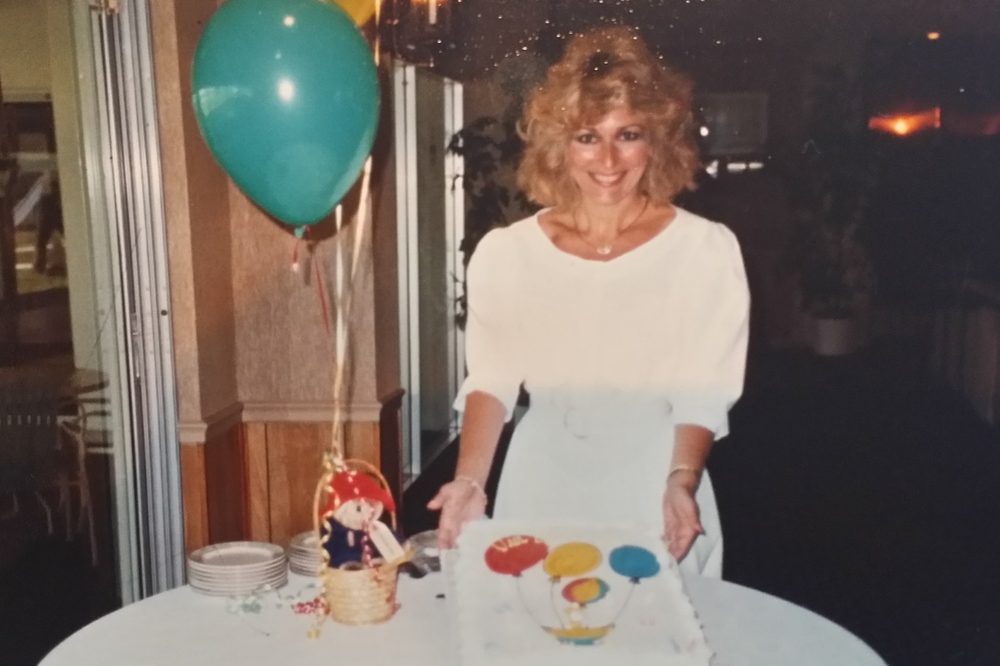 I served Lobster Thermidor that everyone balanced on their laps; my guests spilled out my front door, into the hallway, and up the stairs.
That evening sealed the deal for my (not yet) hubby, George, who said he was in awe of my entertaining naiveté, and gumption in pulling the party off.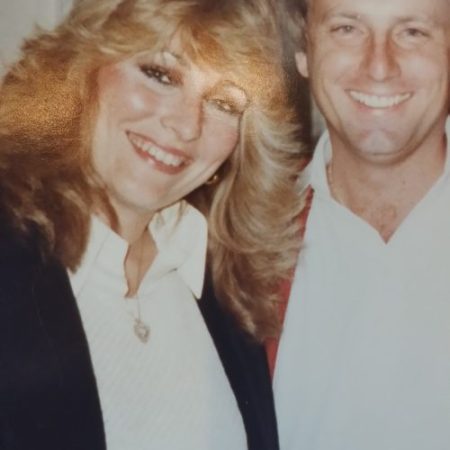 From there, I went into catering with my two earliest gal pals. Our first party was a luncheon for 300 guests.
We created what looked like a giant toolbox and served cold salads, homemade muffins, and four types of brownie bars from that contraption.
This success led to corporate picnic suppers, yacht cruises, barbecues, children's parties, and much more.
I regularly entertained, hosting both small and large parties, and chaired numerous galas, fairs, and fundraisers.
Once, I convinced volunteers to cook all the carny food for a three-day city-wide festival – that was FUN!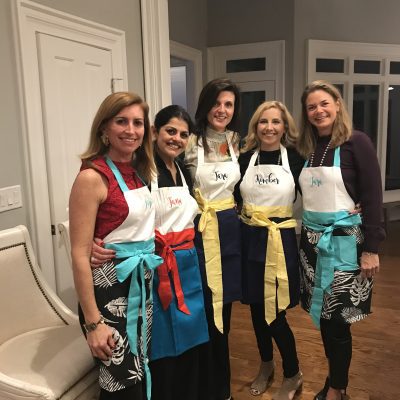 The explosion of the internet led to my website, and ultimately to my first published cookbook, At Home in The Kitchen.