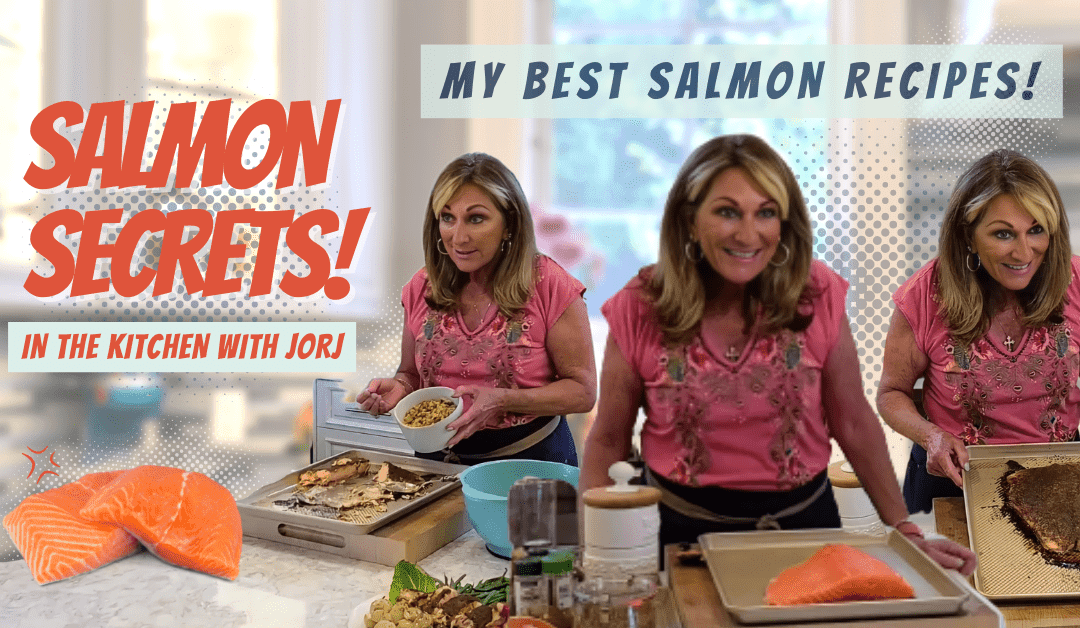 My best salmon recipes are your new go-to's!
It was 20 years ago when I wrote my first cookbook, and these salmon recipes continue to endure! We're talking salmon secrets to perfect your fish dish, with salmon served several ways that you're sure to love! 🤫#nationalsalmonday
Join Jorj In The Kitchen!
Join Jorj for Meal Inspiration & Home Foodie Conversation!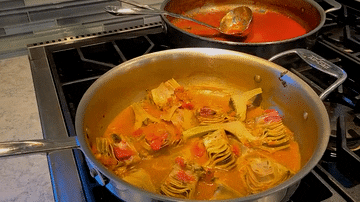 The Art of The Fresh Market
Grab the book that contains my favorite travel adventures, with inspired original artwork by artist Susan Fazio.