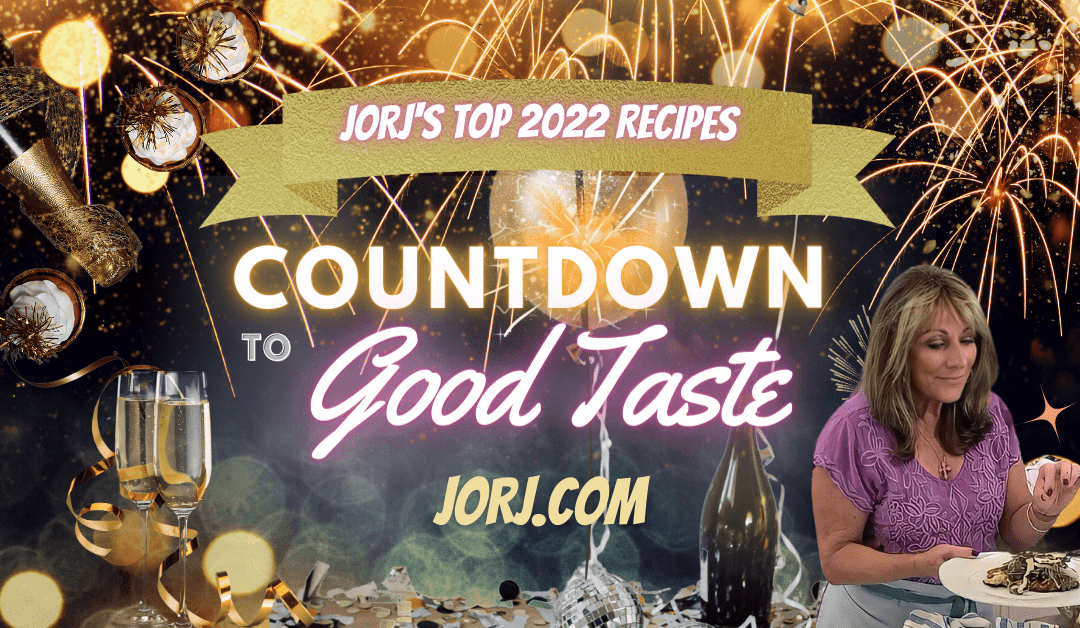 Can you believe 2023 is almost here?!
Check out my top recipes of 2022 and discover why these dishes were all the rage in home kitchens across the country (and for good reason!).
These recipes are delicious, easy to make, and perfect for any occasion.
If you're looking for some new recipe ideas to add to your repertoire, or just curious about what all the fuss was about, check out my best recipes from 2022.
Happy cooking and Happy New Year!