Delicious Ideas, Scrumptious Possibilities
Jorj Morgan is a Southern home cook, Nana, food blogger, and published author with 7 cookbooks and counting!

Jorj shares family recipes and culinary adventures that inspires connection with loved ones through freshly prepared meals.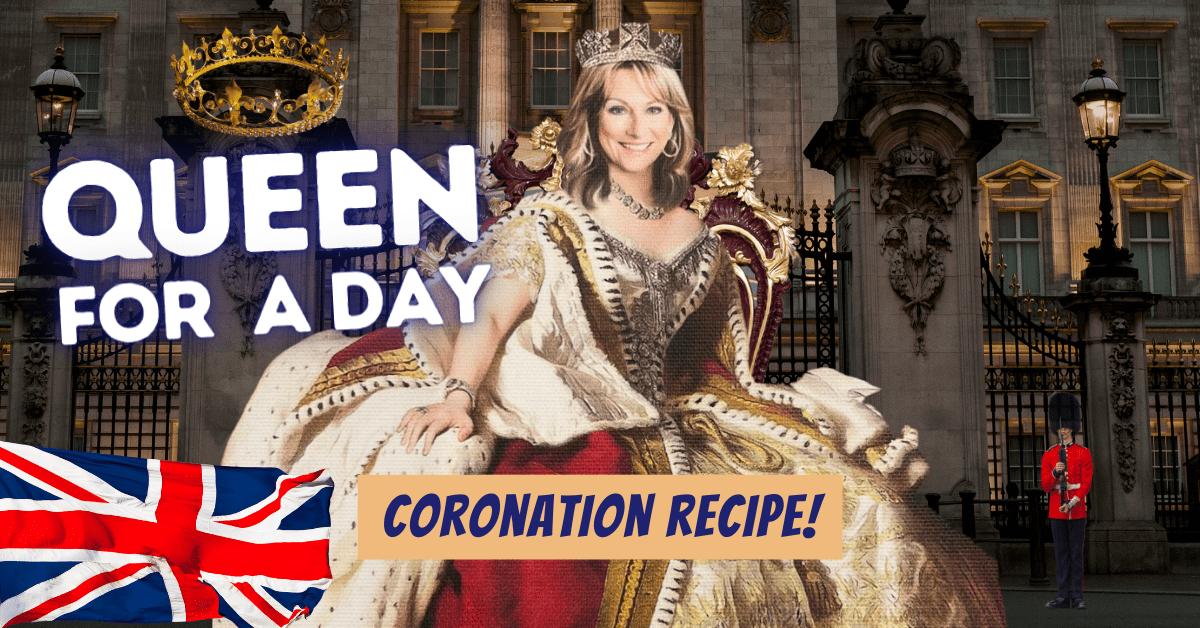 Prepare a deliciously easy and savory Coronation Quiche for brunch or your next party luncheon! Grab the recipe and treat your guests like royalty with a dish that's sure to please their palates.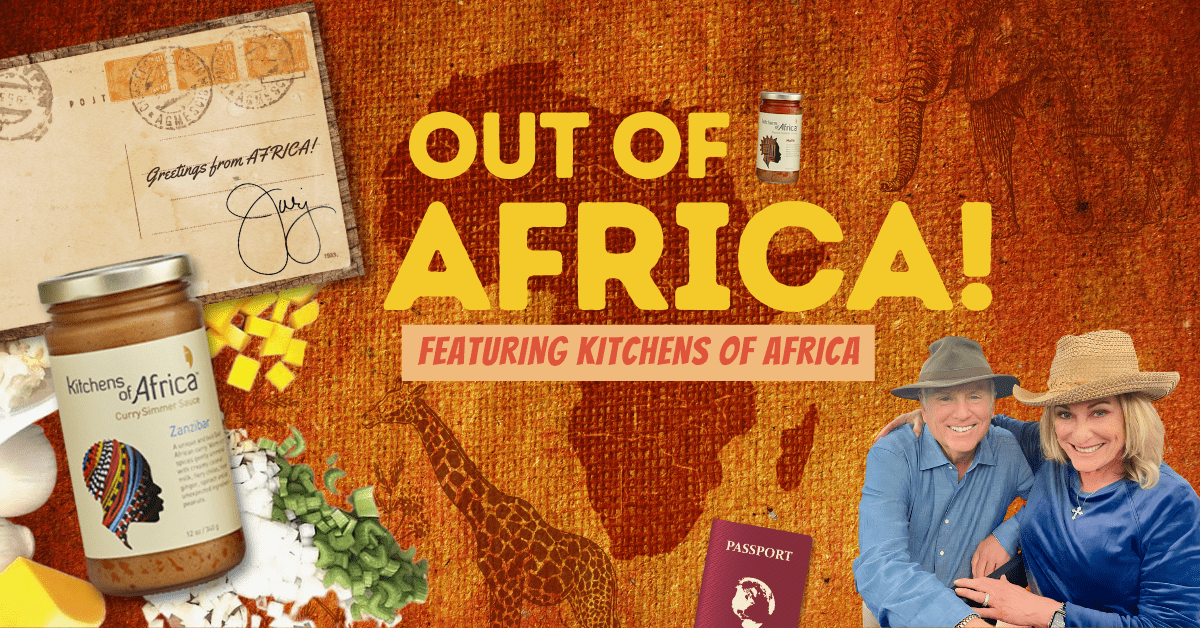 Spice up your dinner tonight with this extraordinary chicken and cauliflower recipe, featuring North Carolina's Kitchens of Africa. Treat yourself to a taste of adventure by indulging in fried chickpeas and light yet creamy lime-avocado yogurt!
Red, white, and YUM! This sophisticated ice cream infusion will elevate your Fourth of July celebrations this weekend. It's easier than you think! #creativeicecream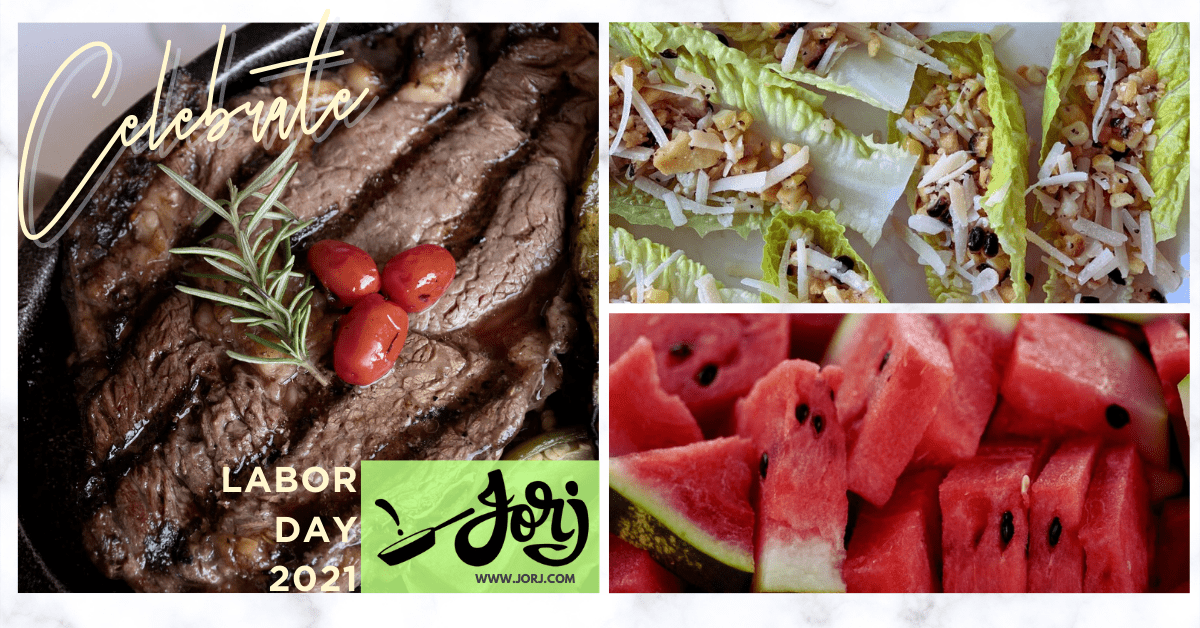 Don't let the fun end when summer does; these recipes are perfect for your Labor Day party! Whether you're cooking for one or many, there's never been a better time to let your creativity shine with these tried-and-true backyard favorites.
My most recent cookbook is a travel memoir, brimming with beautiful original artwork by fine artist Susan Fazio (my co-author!) with the most delectable tastes that we discovered along our foodie travels.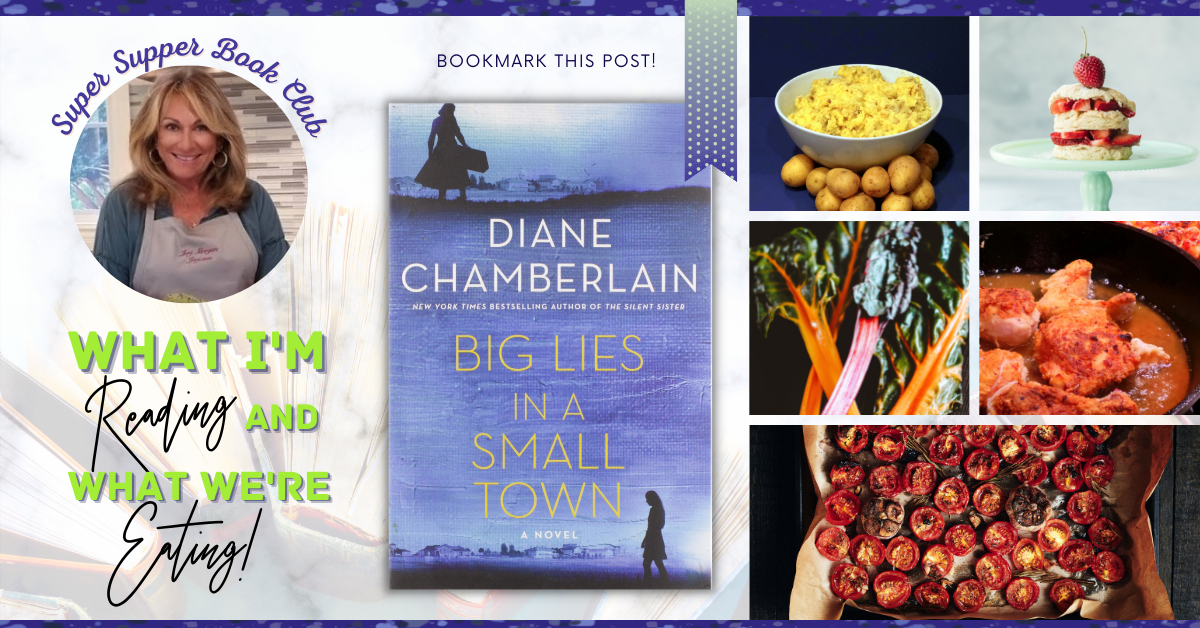 It's National Book Lover's Day and my book club party planner is here! Host a Southern-style book club supper with "Big Lies in a Small Town" by Diane Chamberlain and these recipes from my cookbooks.
It's "Read An eBook Week" and my recipes and read are available for immediate download! Host a Southern-style book club supper with "Almost Sisters" by Joshilyn Jackson and my "Sunday Best Dishes" menu.