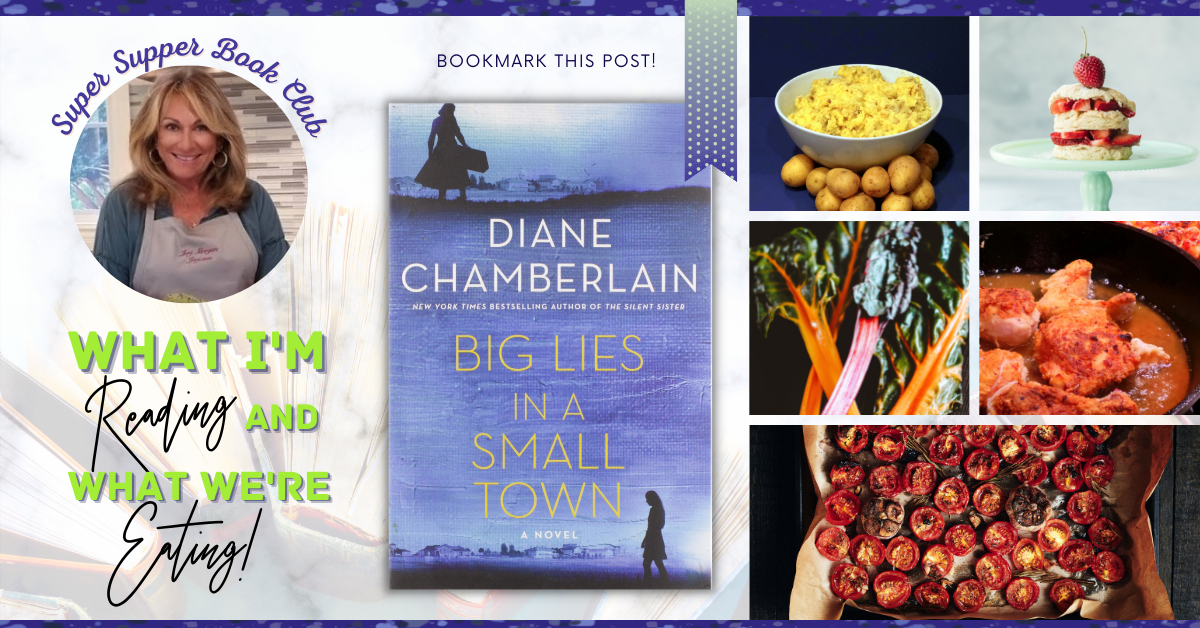 It's National Book Lover's Day and my book club party planner is here! Host a Southern-style book club supper with "Big Lies in a Small Town" by Diane Chamberlain and these recipes from my cookbooks.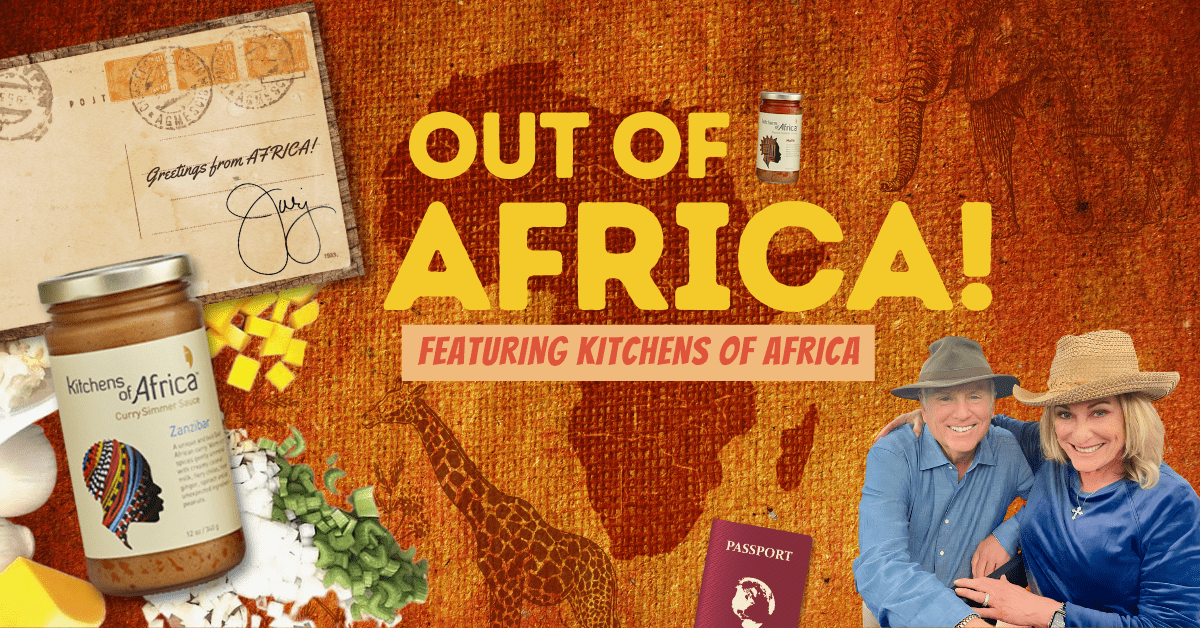 Spice up your dinner tonight with this extraordinary chicken and cauliflower recipe, featuring North Carolina's Kitchens of Africa. Treat yourself to a taste of adventure by indulging in fried chickpeas and light yet creamy lime-avocado yogurt!
Chocolate chips are meant to be celebrated! Enjoy this deliciously chocolatey morsel with this quick and oh-so-easy recipe to treat yourself.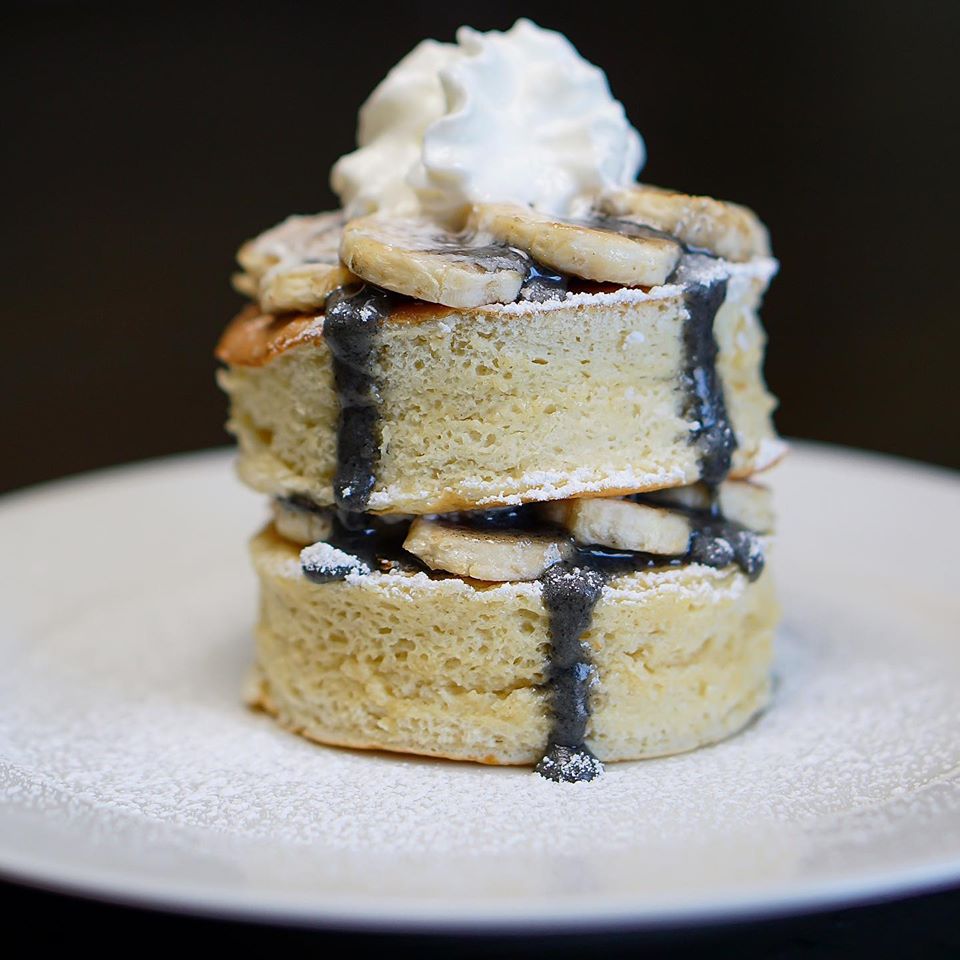 then you HAVE GOT to meet Atlanta food advocate, Alex Rold, whose stunning Instagram feed & friends list will have you booking the next flight to Georgia!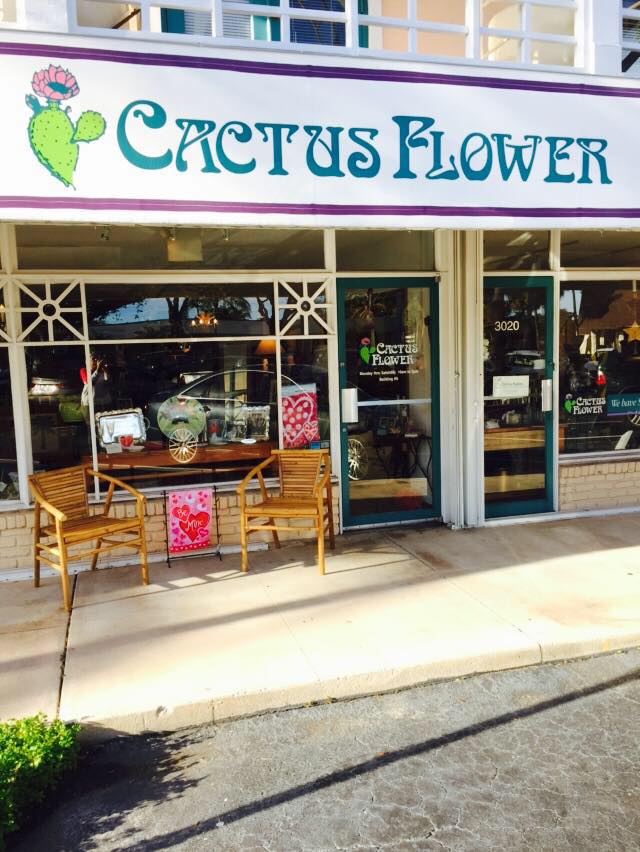 In honor of this month's Small Business Saturday and my love of everything specialty, I'll be at one of my favorite Ft. Lauderdale shops from 11 a.m. to 1 p.m. on December 12th, signing copies of Canvas & Cuisine!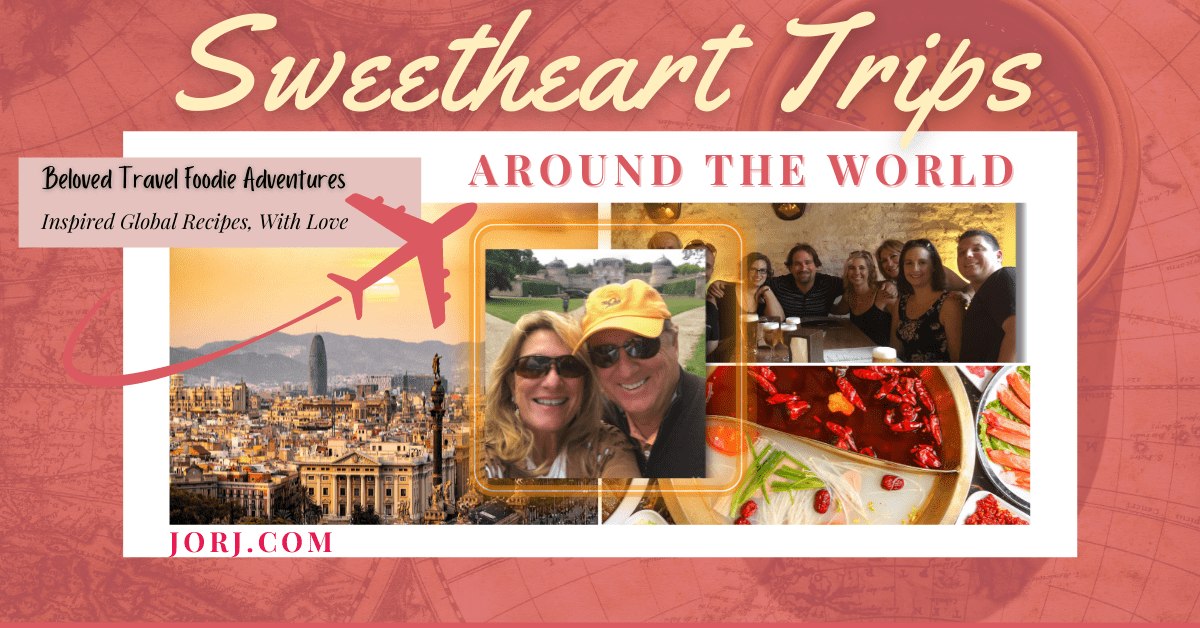 Celebrate your sweetie, family, and loved ones with memorable meals from around the globe. My gift to you this Valentine's are my very best globally-inspired meals, designed to make memories any moment that calls for celebration.
It's "Read An eBook Week" and my recipes and read are available for immediate download! Host a Southern-style book club supper with "Almost Sisters" by Joshilyn Jackson and my "Sunday Best Dishes" menu.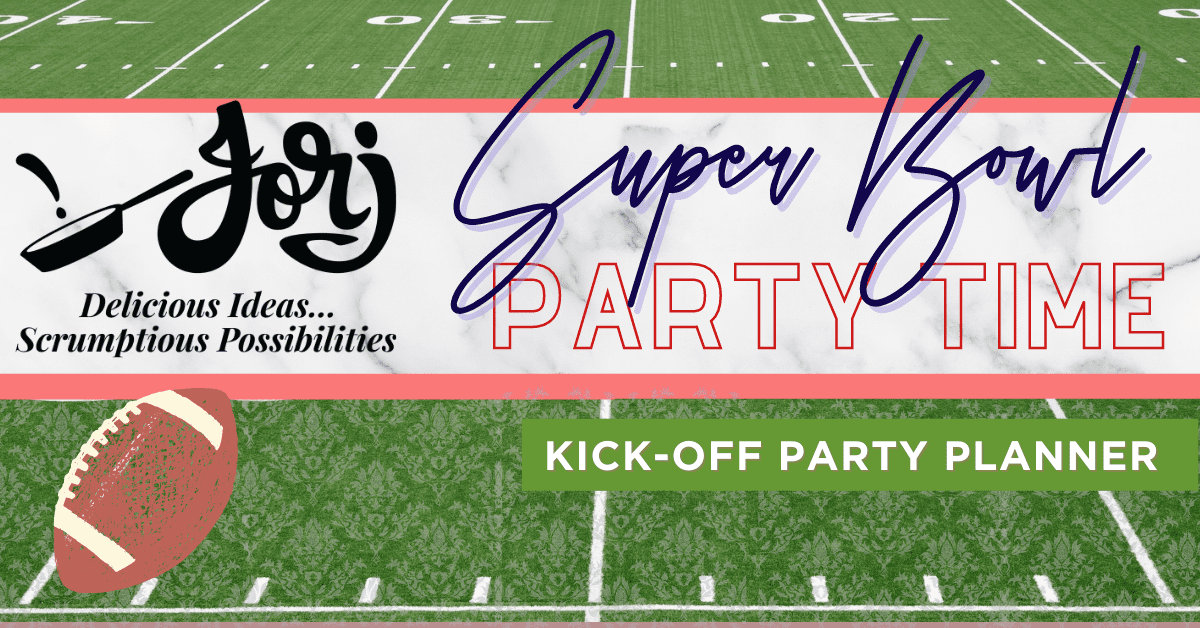 My best Super Bowl party recipes will make Kick-Off memorable. Plan your football party menu and host a Super Bowl party that you will enjoy as much as your guests will!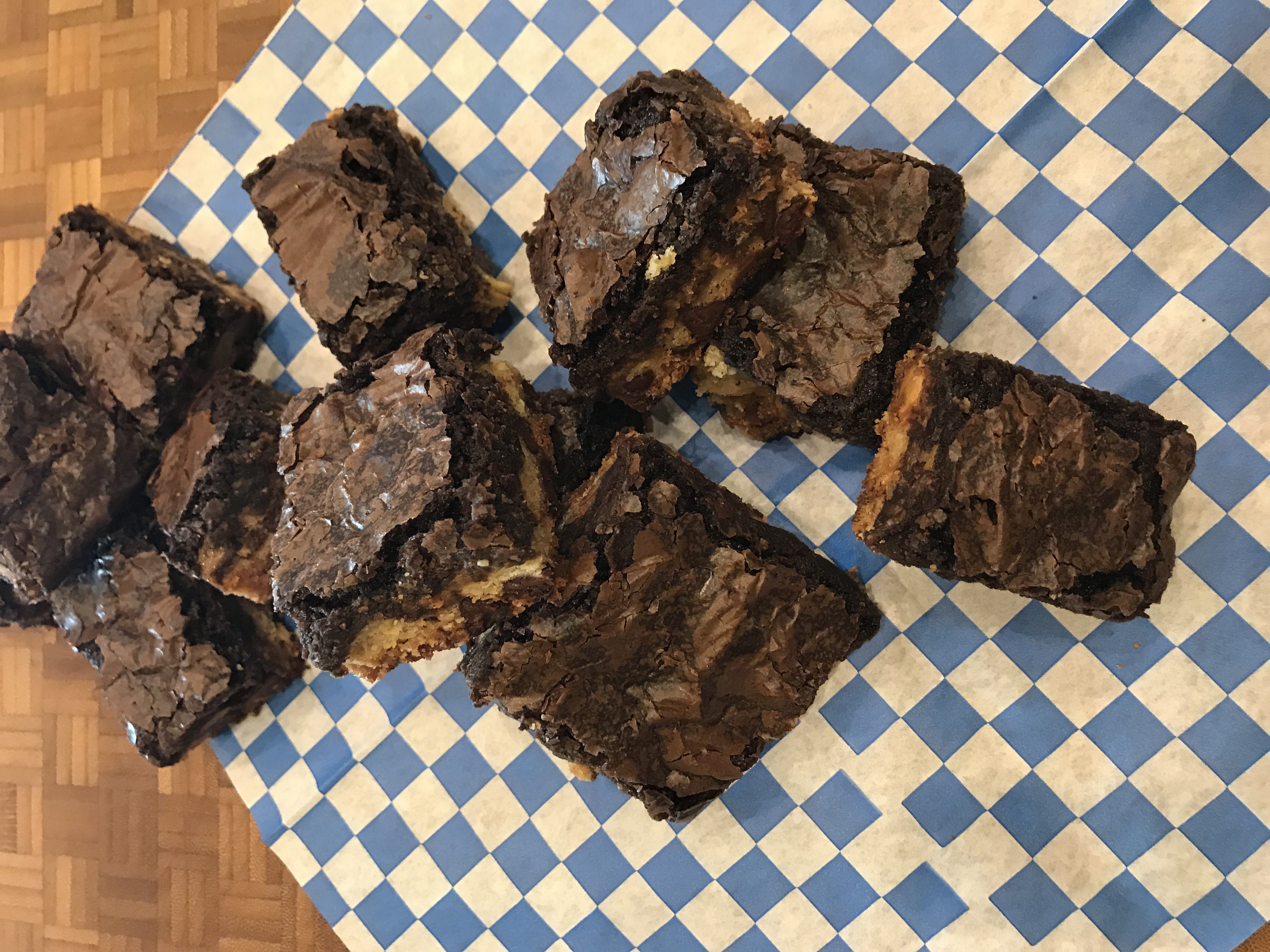 With a bunch of fall festivals around every corner in the next month or two, this is a go to recipe for bake sales and potlucks!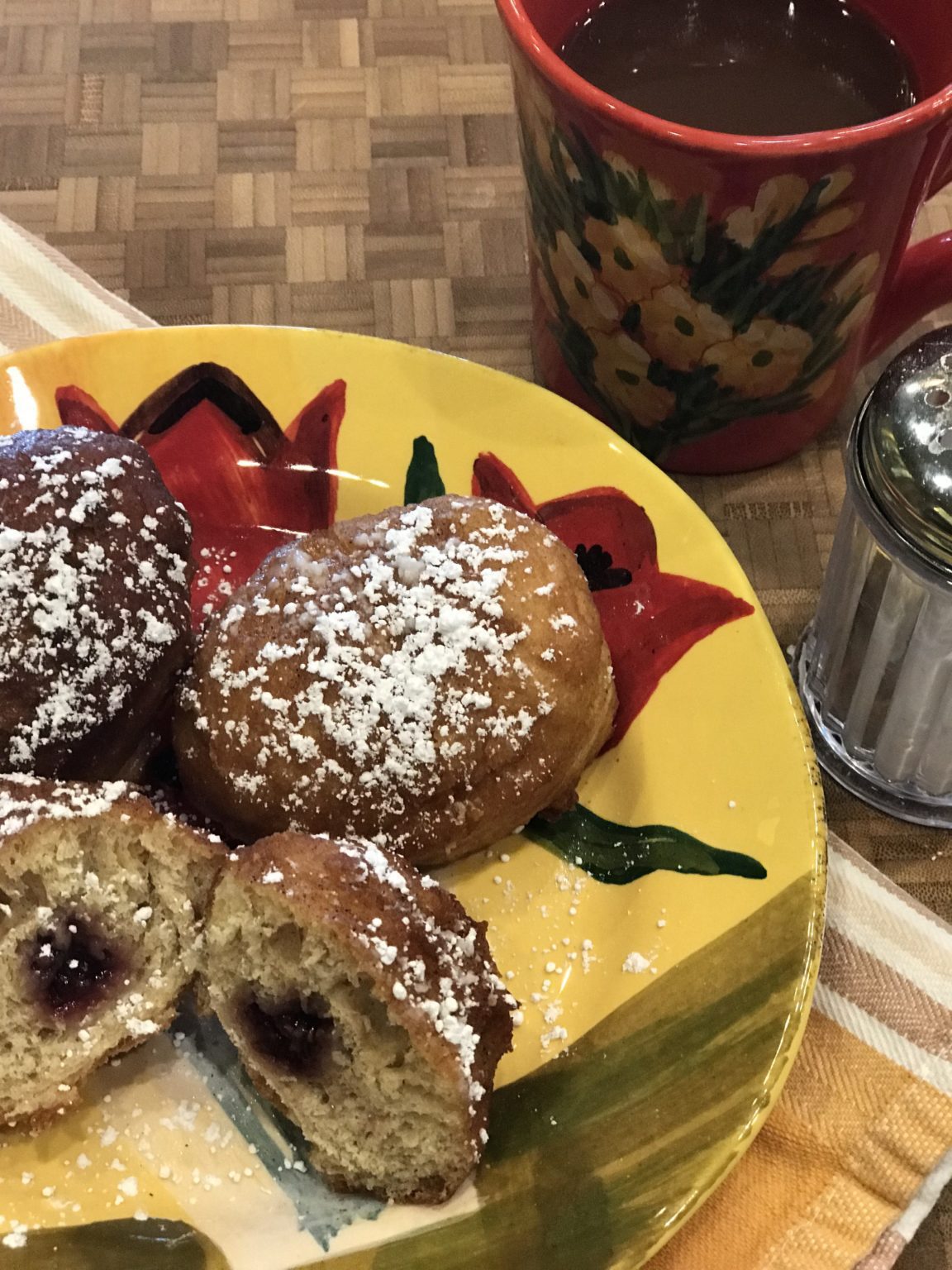 It's terrific when a memory from childhood is kindled from a bit of home cooking. I brought back my Grammy's Polish donut recipe, Paczki!