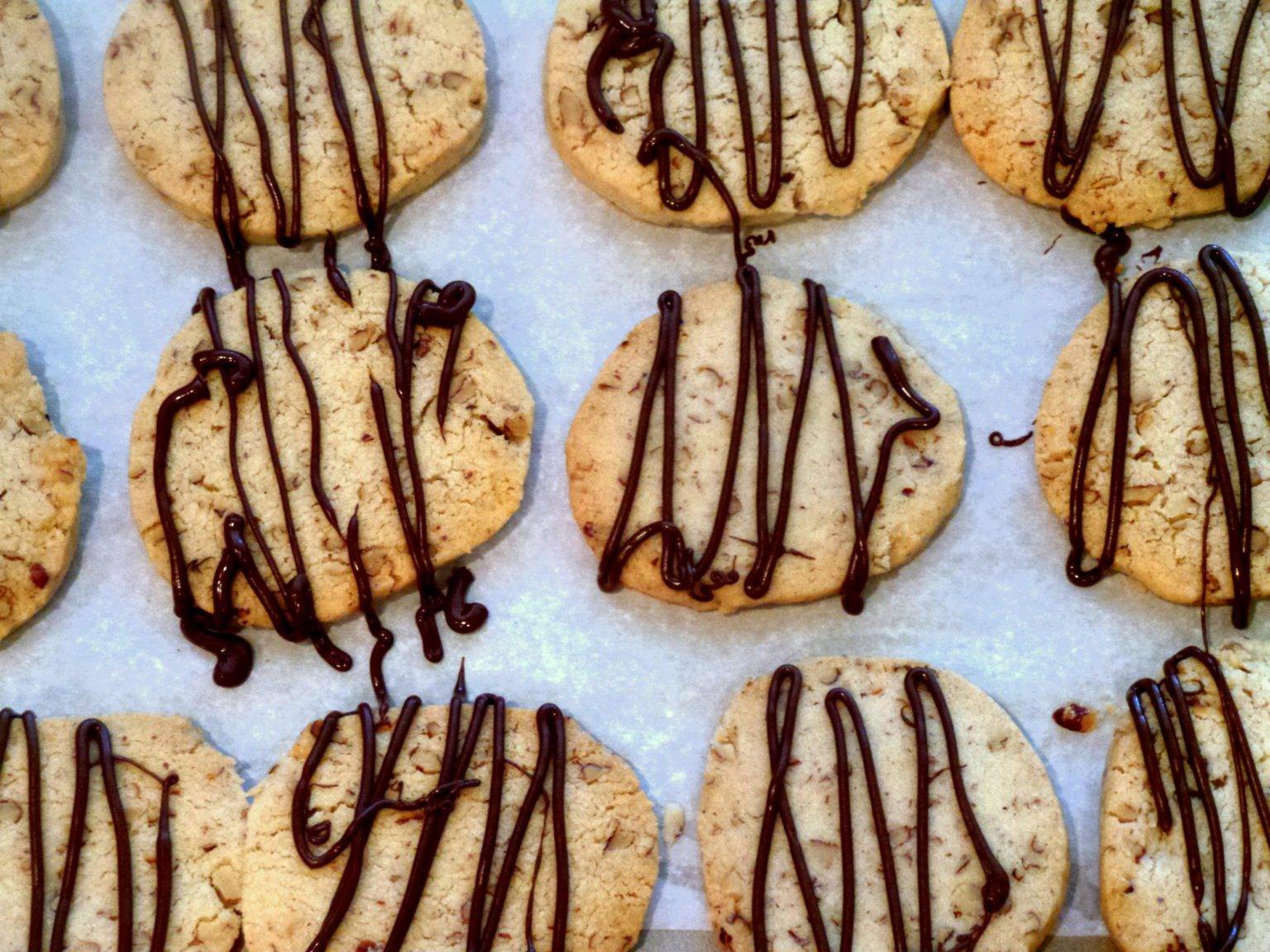 My classic shortbread cookie recipe is made even better with a delicious dark chocolate drizzle! Get the recipe for this easy cookie recipe you can make and take to your next event or savor over tea at home!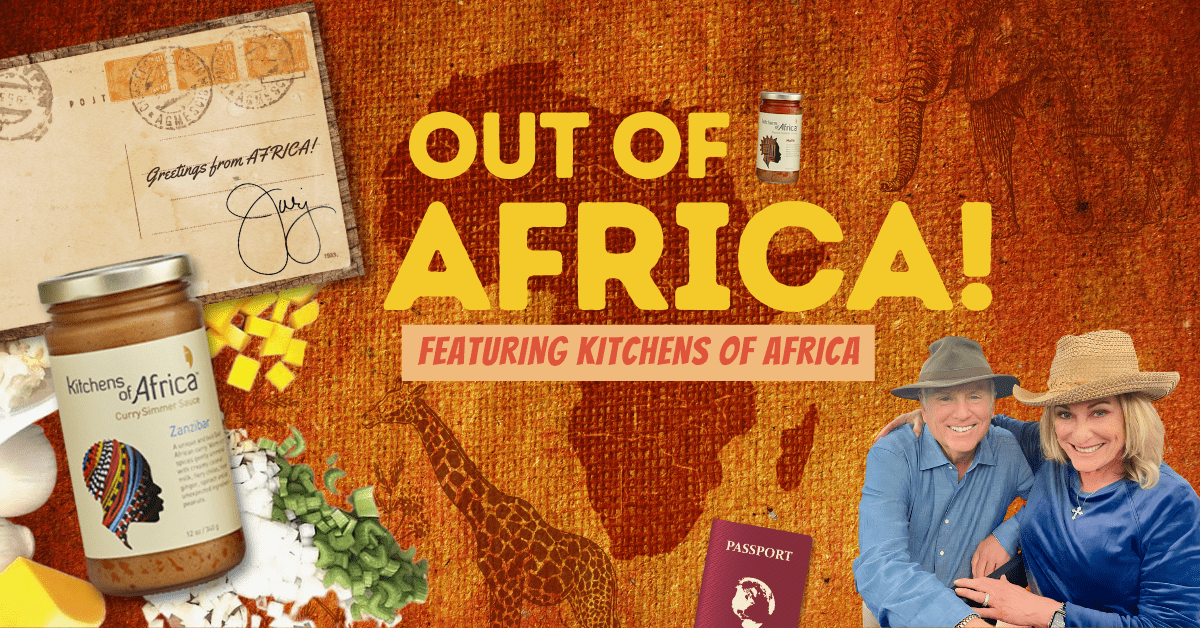 Spice up your dinner tonight with this extraordinary chicken and cauliflower recipe, featuring North Carolina's Kitchens of Africa. Treat yourself to a taste of adventure by indulging in fried chickpeas and light yet creamy lime-avocado yogurt!
Chocolate chips are meant to be celebrated! Enjoy this deliciously chocolatey morsel with this quick and oh-so-easy recipe to treat yourself.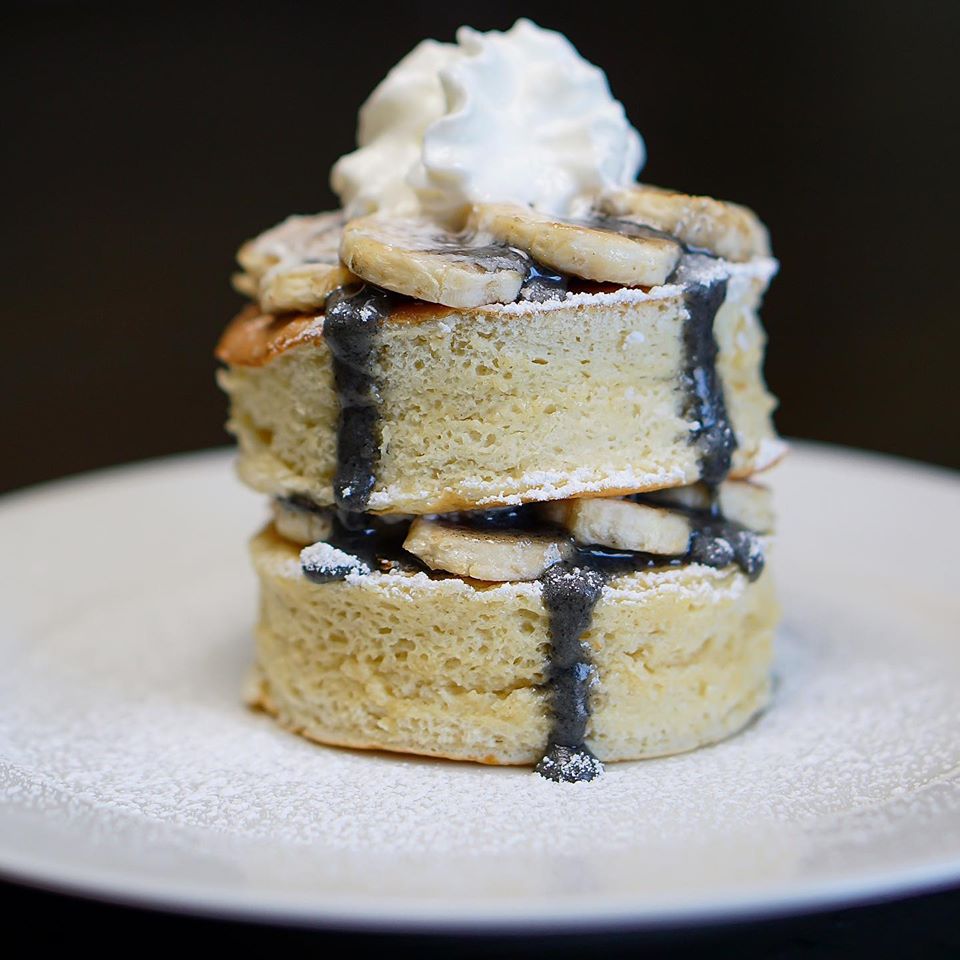 then you HAVE GOT to meet Atlanta food advocate, Alex Rold, whose stunning Instagram feed & friends list will have you booking the next flight to Georgia!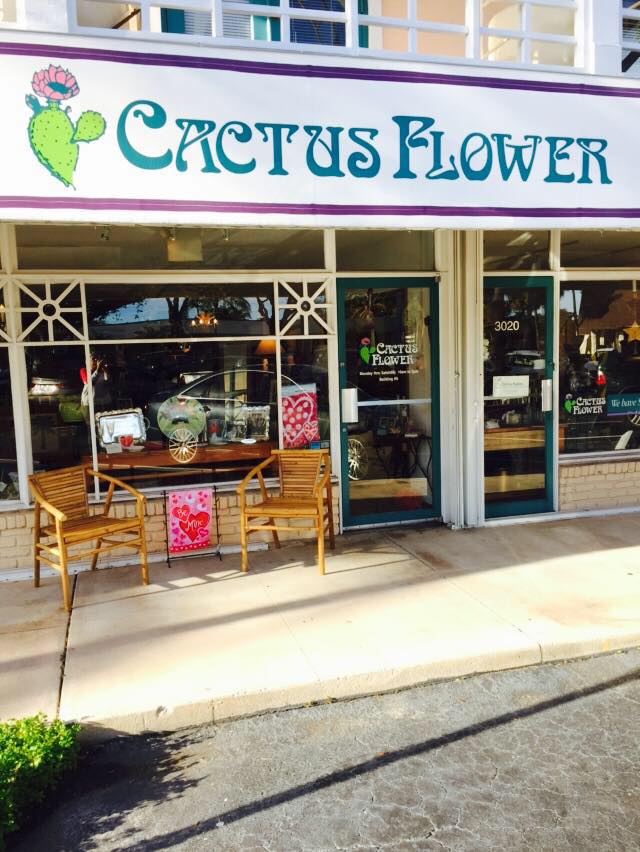 In honor of this month's Small Business Saturday and my love of everything specialty, I'll be at one of my favorite Ft. Lauderdale shops from 11 a.m. to 1 p.m. on December 12th, signing copies of Canvas & Cuisine!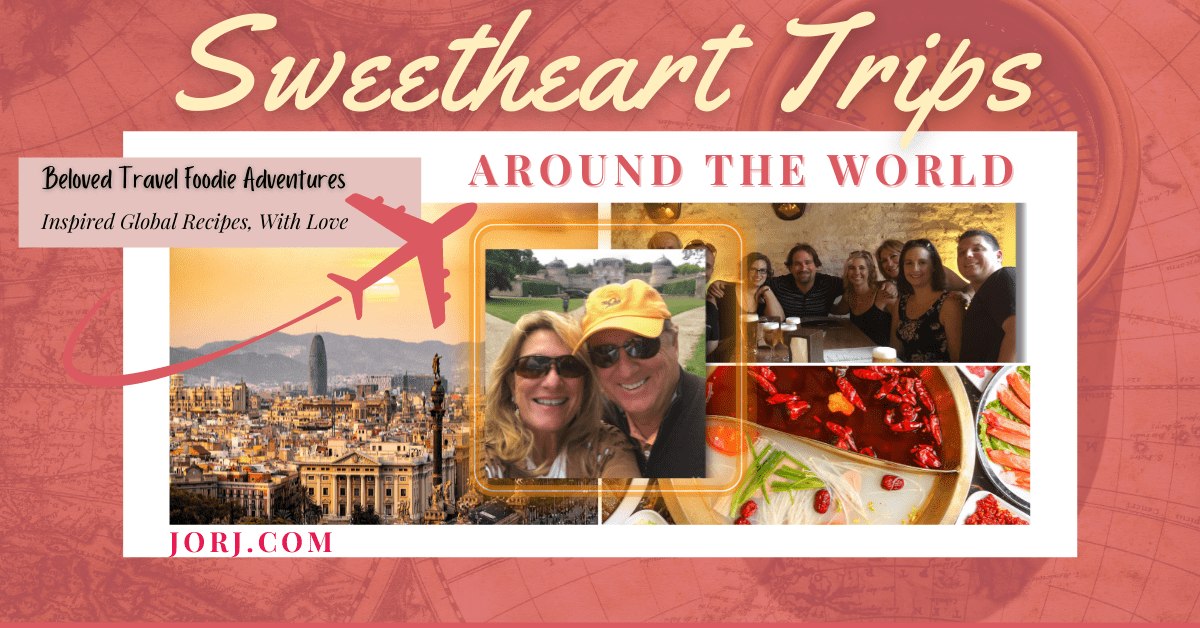 Celebrate your sweetie, family, and loved ones with memorable meals from around the globe. My gift to you this Valentine's are my very best globally-inspired meals, designed to make memories any moment that calls for celebration.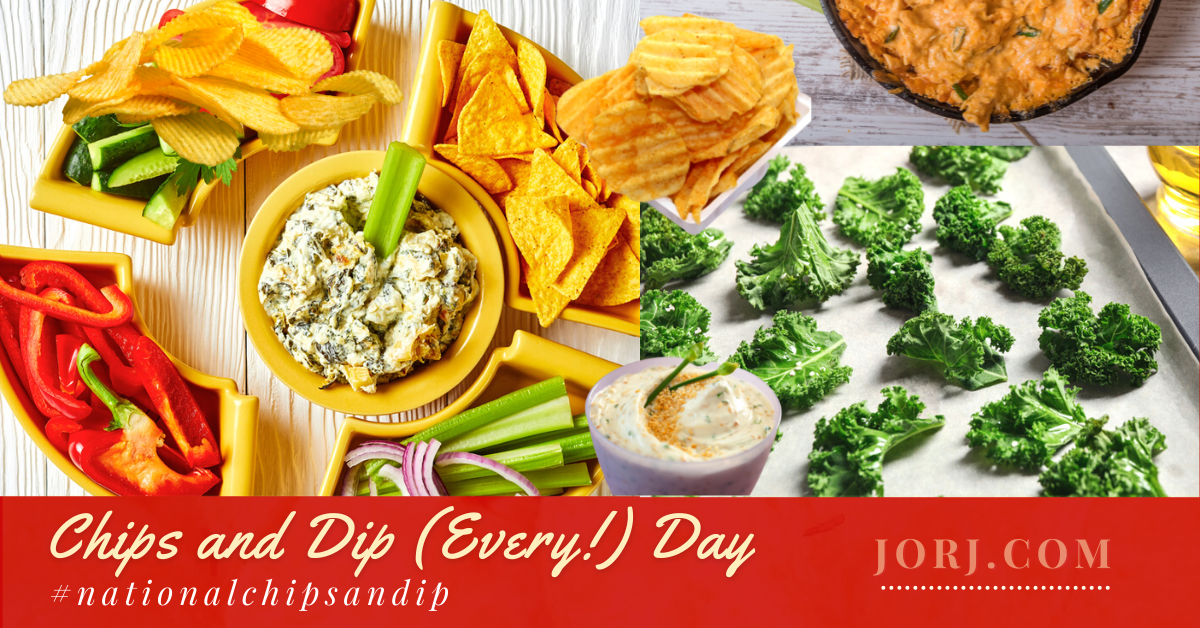 Chips and Dip Day celebrates all things crunchy, gooey, dippable, shareable, snackable, and delectable! Get inspired with my best party dip recipes, whether it's for one, two, or a whole crowd.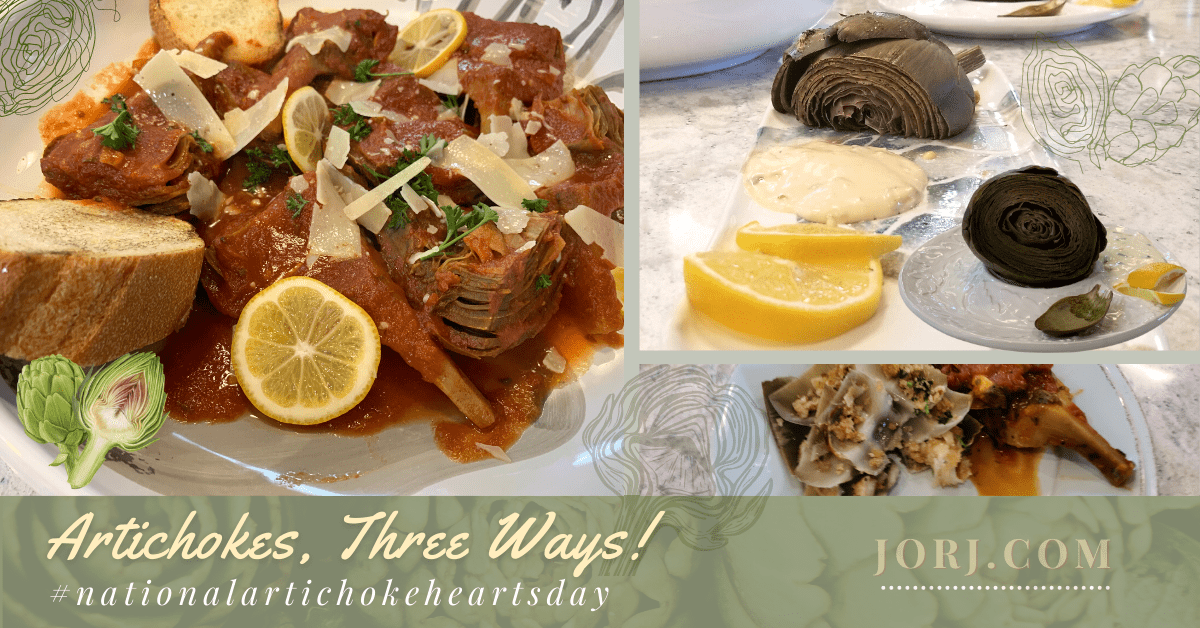 Artichoke recipes are near and dear to my heart, and I can't wait to show you how to master this dish! Watch me prepare artichoke hearts from scratch in my kitchen and learn how to cook artichokes with ease in your own. #artichokeheartsday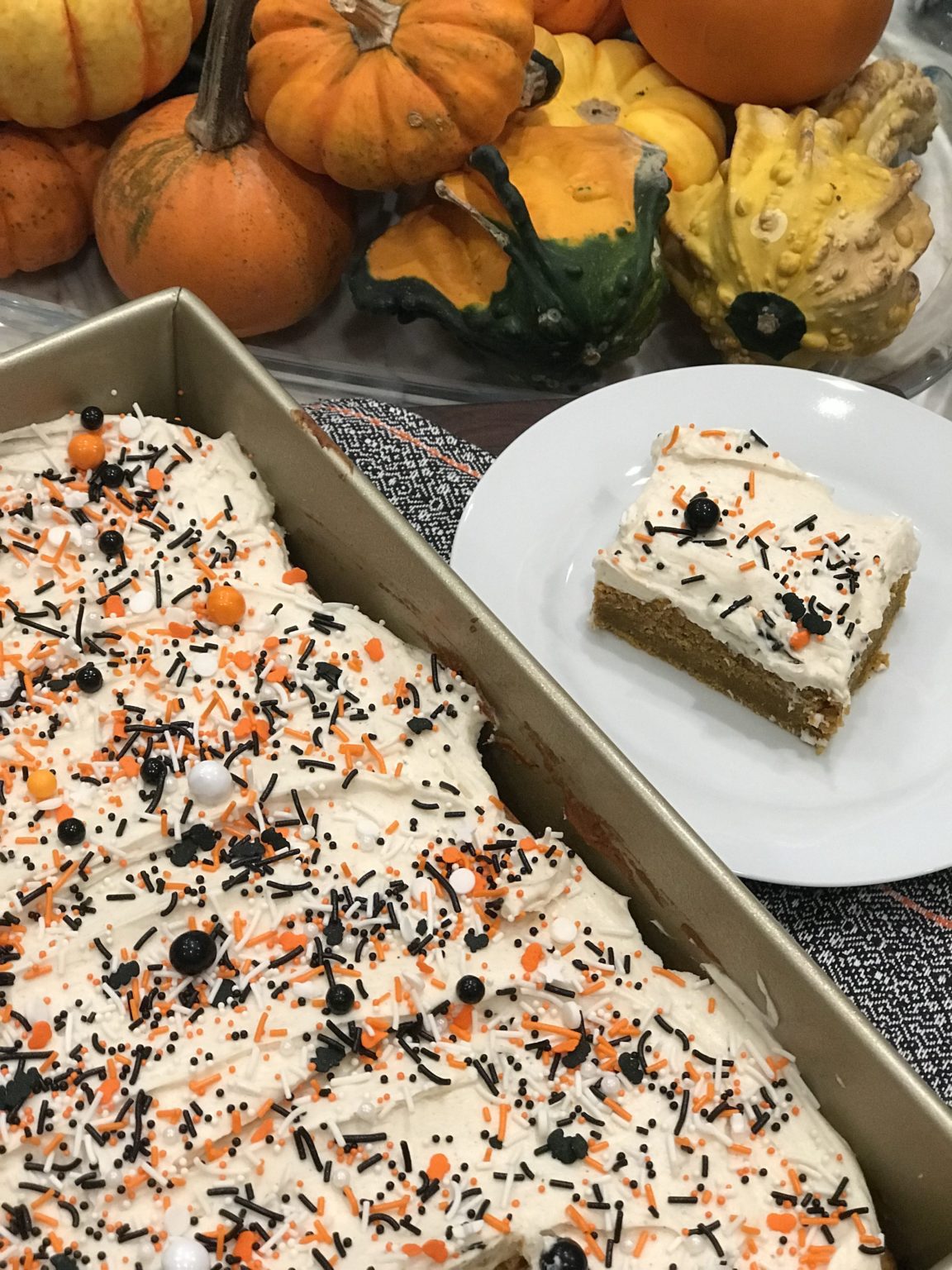 A frosted brownie and simple mug of soup really hit the spot when you're traveling down those dark and spooky streets.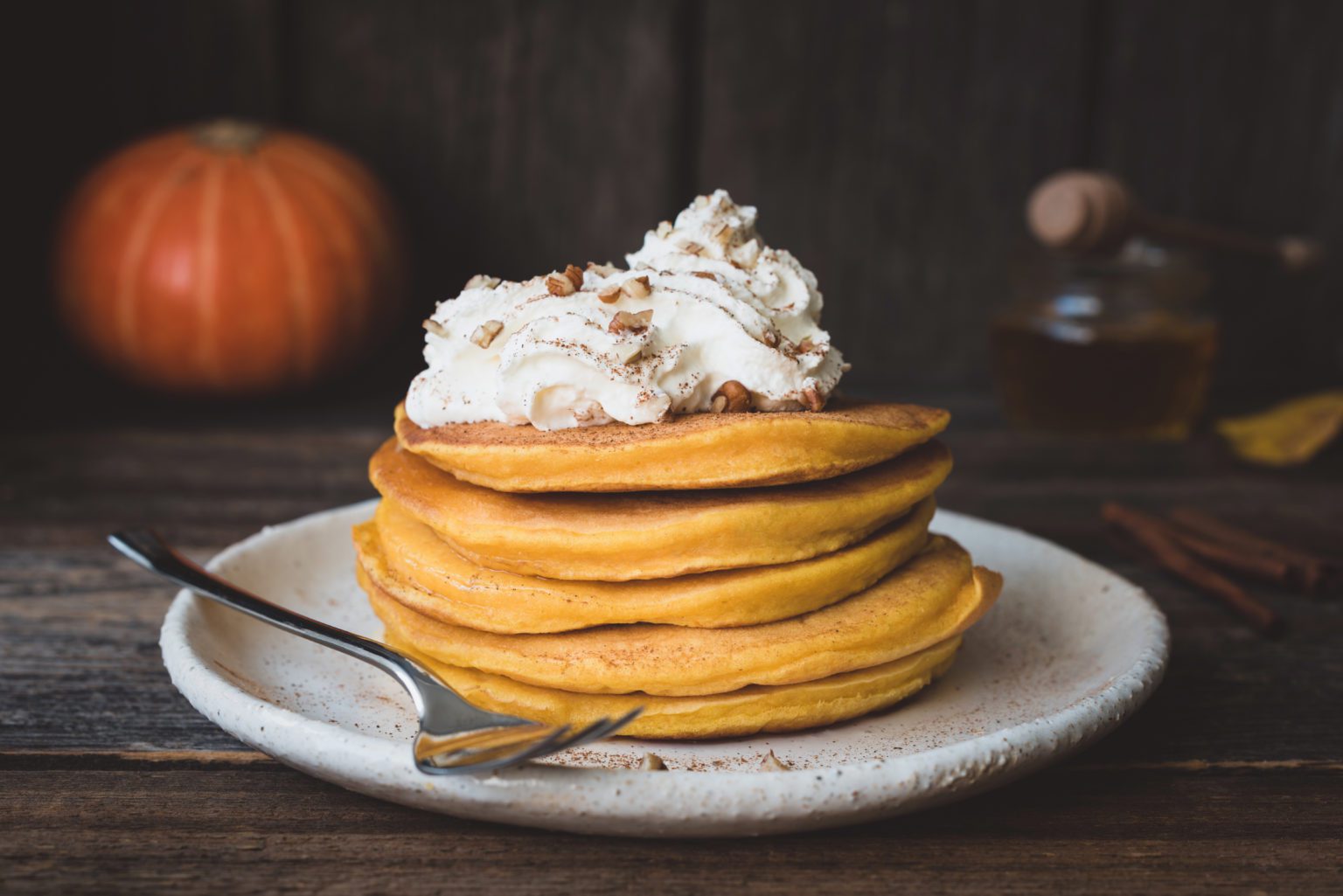 Hint: the secret ingredient is the apple of my eye…whoops!