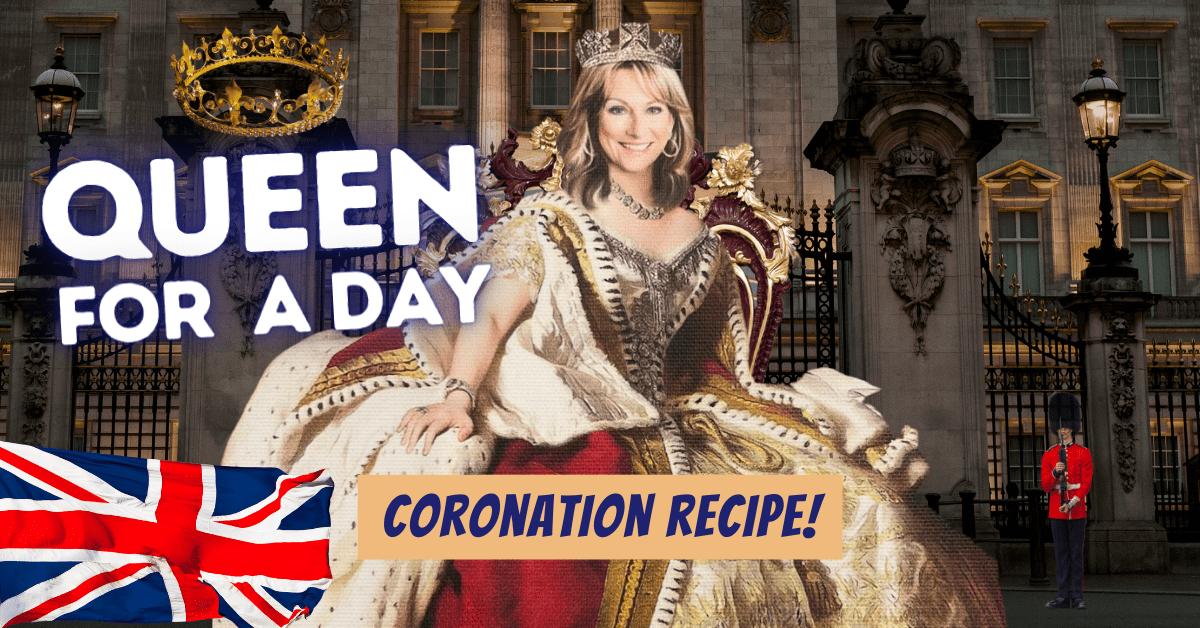 Prepare a deliciously easy and savory Coronation Quiche for brunch or your next party luncheon! Grab the recipe and treat your guests like royalty with a dish that's sure to please their palates.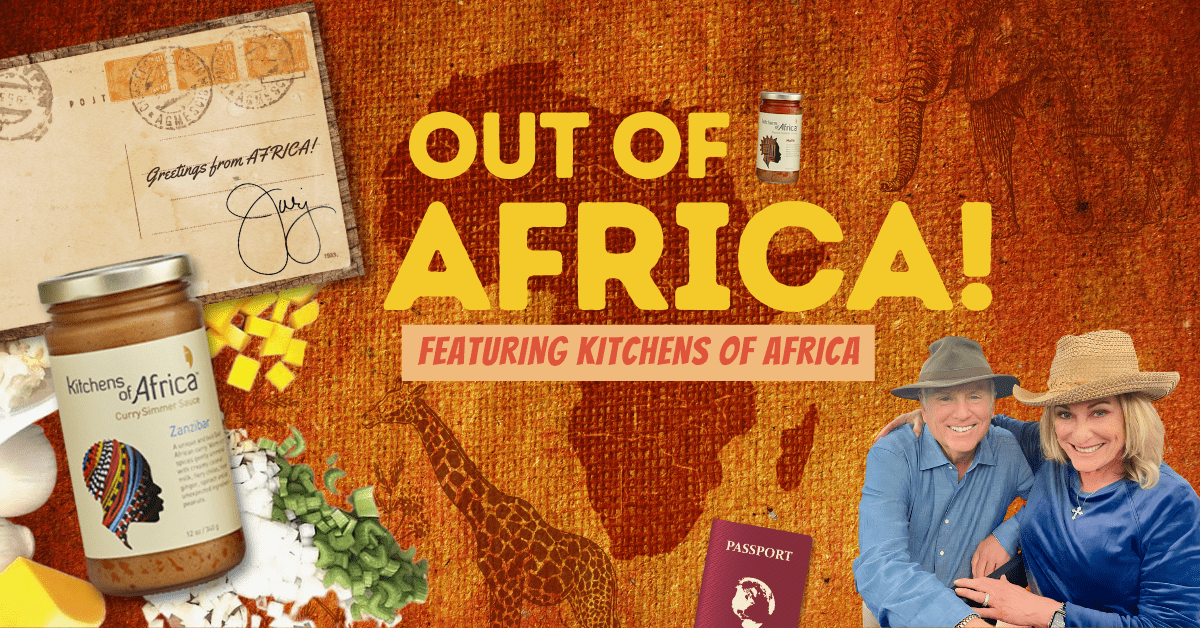 Spice up your dinner tonight with this extraordinary chicken and cauliflower recipe, featuring North Carolina's Kitchens of Africa. Treat yourself to a taste of adventure by indulging in fried chickpeas and light yet creamy lime-avocado yogurt!
Chocolate chips are meant to be celebrated! Enjoy this deliciously chocolatey morsel with this quick and oh-so-easy recipe to treat yourself.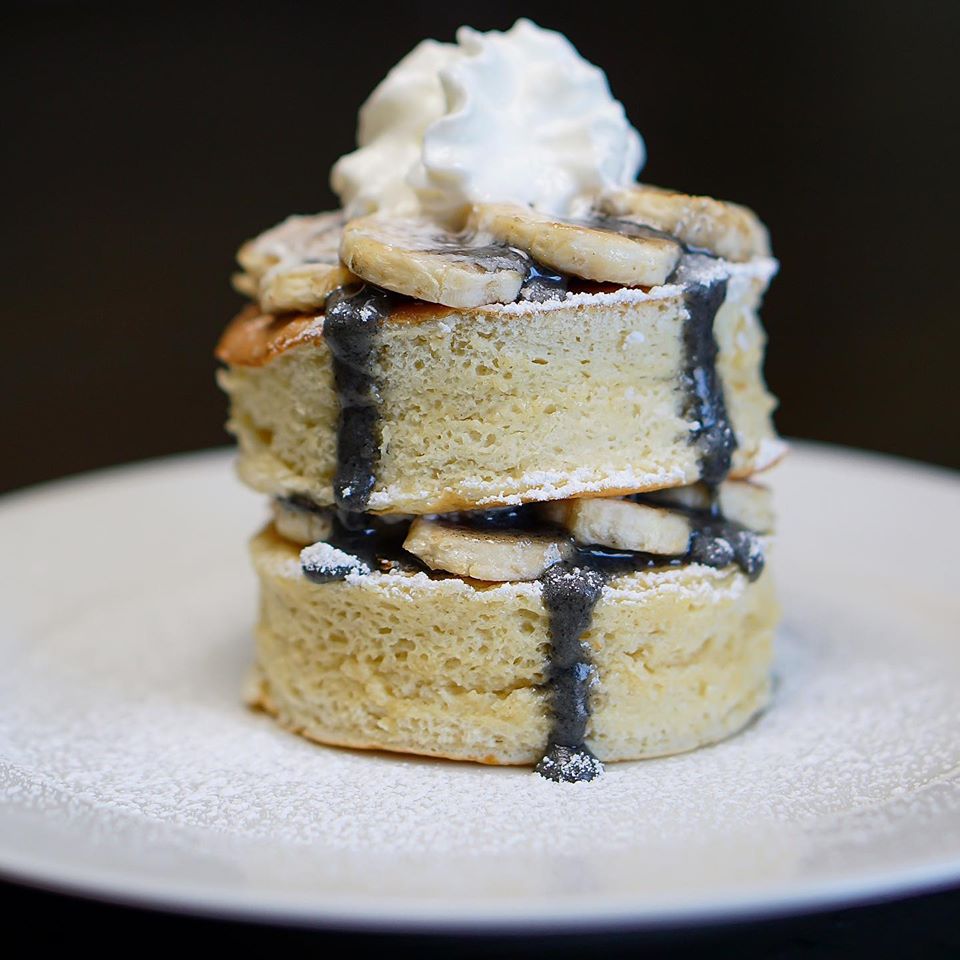 then you HAVE GOT to meet Atlanta food advocate, Alex Rold, whose stunning Instagram feed & friends list will have you booking the next flight to Georgia!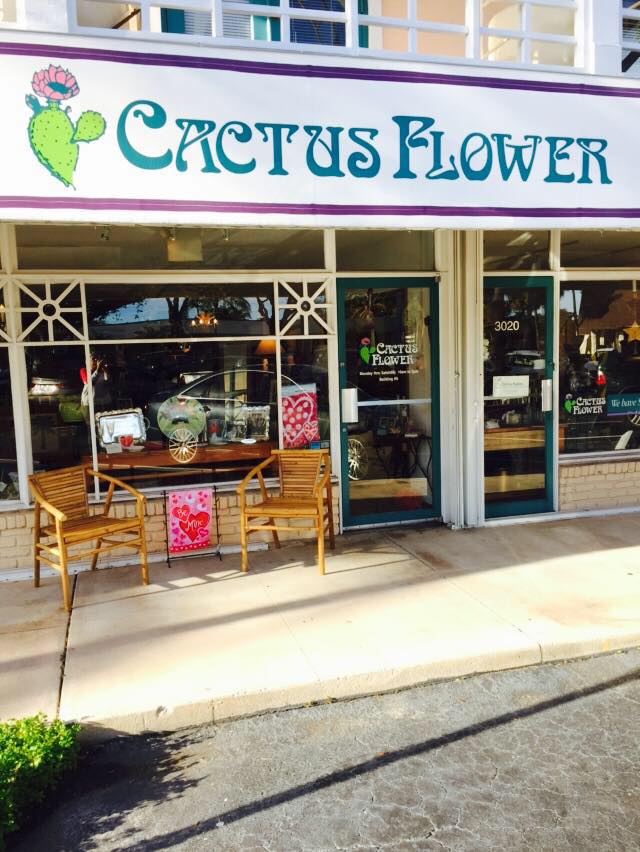 In honor of this month's Small Business Saturday and my love of everything specialty, I'll be at one of my favorite Ft. Lauderdale shops from 11 a.m. to 1 p.m. on December 12th, signing copies of Canvas & Cuisine!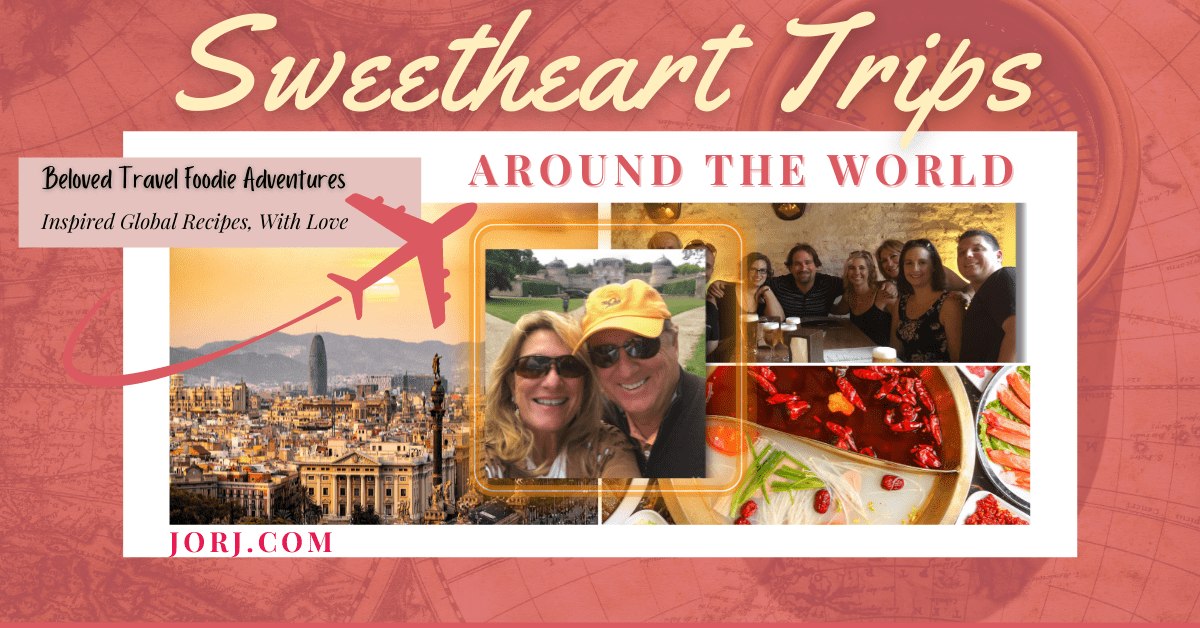 Celebrate your sweetie, family, and loved ones with memorable meals from around the globe. My gift to you this Valentine's are my very best globally-inspired meals, designed to make memories any moment that calls for celebration.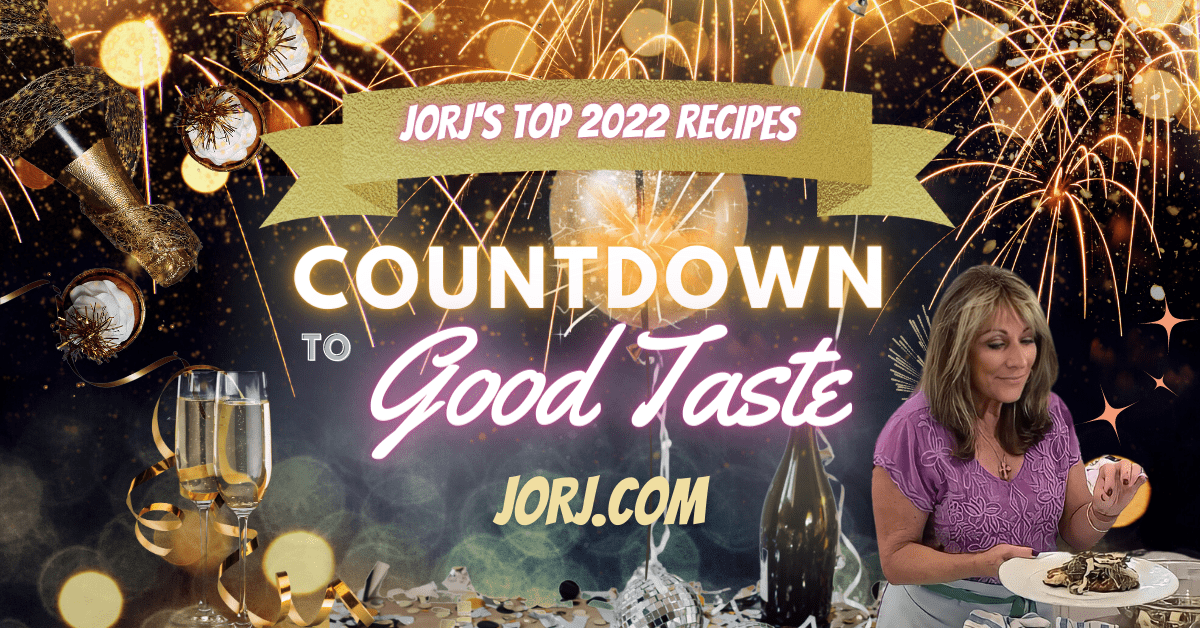 As the clock winds down on 2022, let's celebrate good taste with my most popular recipes of 2022! From appys to super fresh salads to dinner dishes that are anything but boring, explore all of my tastiest recipes and make something different! Wishing you joyful cooking experiences and a fantastic New Year ahead.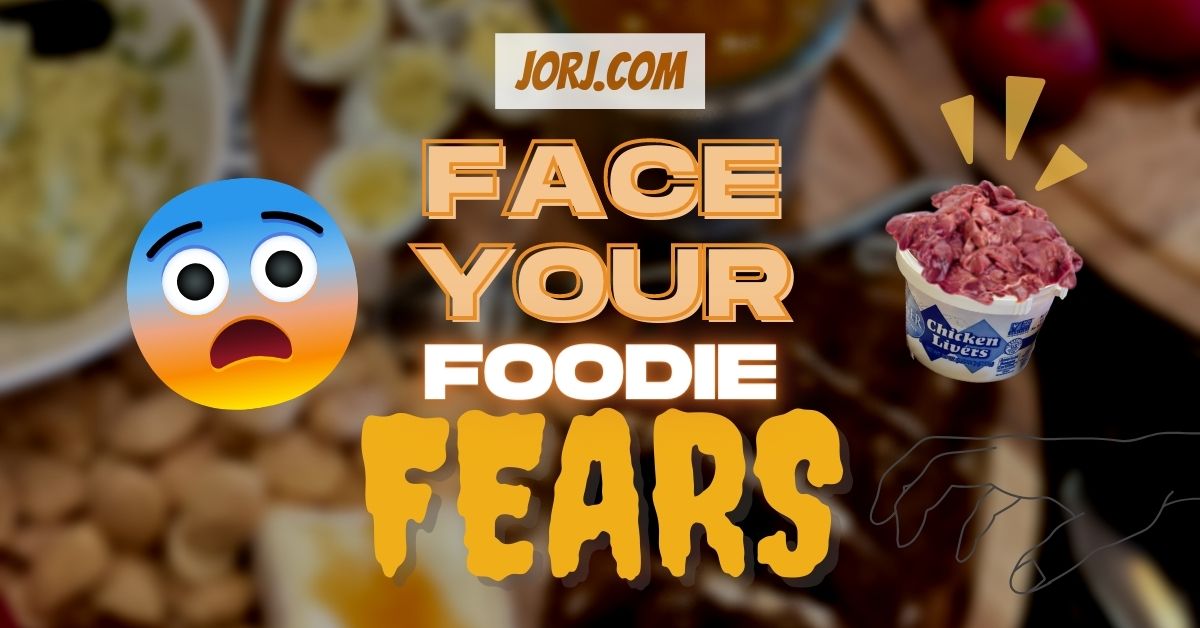 Face your foodie fears with this Chicken Liver Mousse recipe, a timeless party appetizer that I've been enjoying since I was a kid! You'll be surprised how easy (and tasty) chicken liver can be.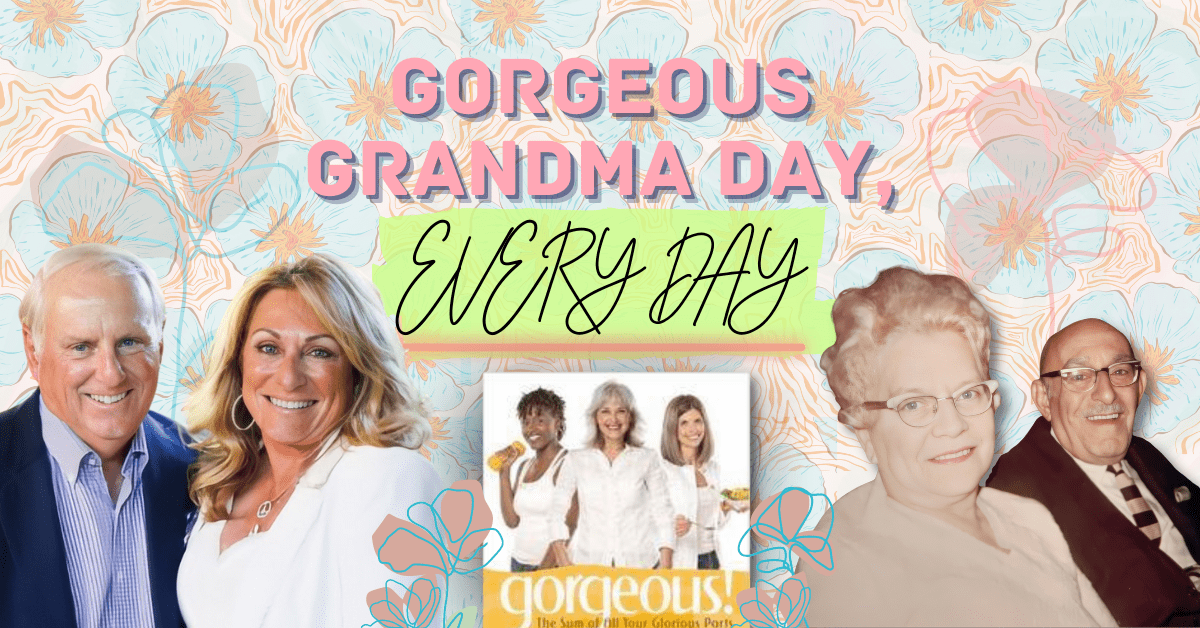 Feeling good starts from the inside out, from how you feel to how you eat. My gorgeous grandma inspired me, and I have shared my best tips for bringing out your best self in my book, "Gorgeous: The Sum of All Your Glorious Parts"!
Leftovers yielded a luscious lemony cake, swirled with sugared berries and a bit of cream cheese (left over from the artichoke dip…..). Long story short: Use your leftovers, especially the fruit!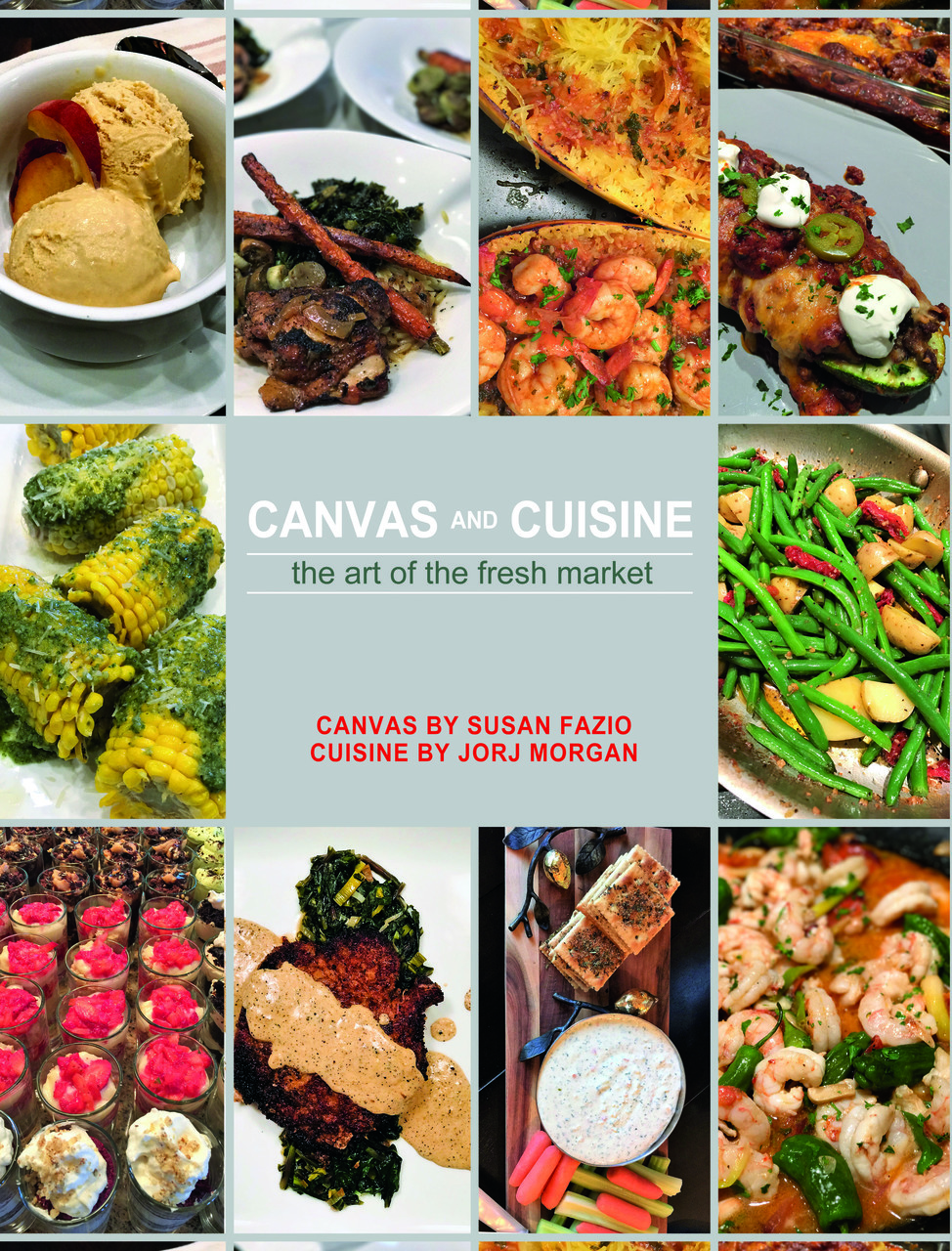 CANVAS and CUISINE is finally here! Its pages are filled with paintings of open air markets around the world and the recipes they inspired…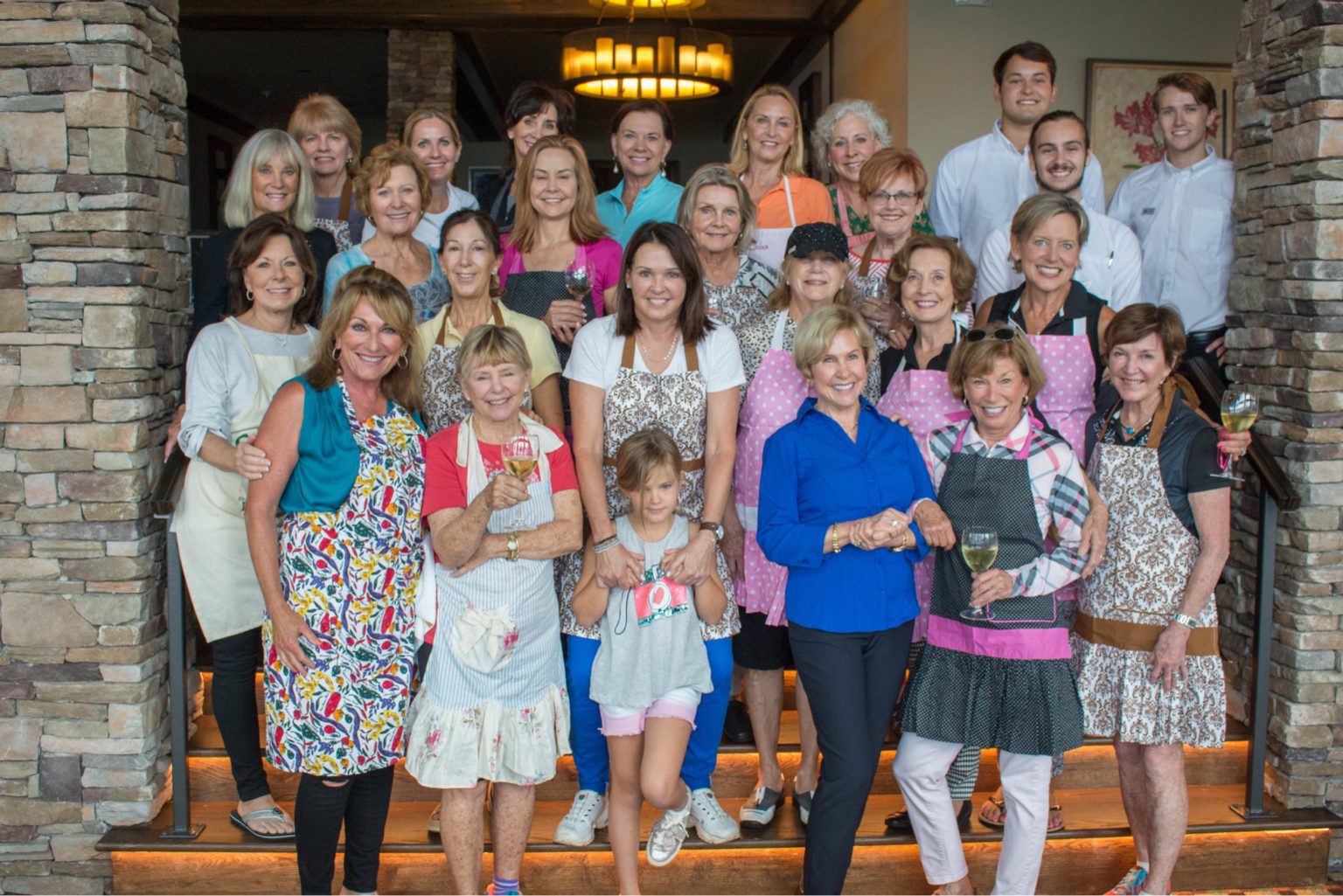 There's nothing I like better than to cook with friends. Read about my latest interactive cooking class, where THEY ended up being the teachers!