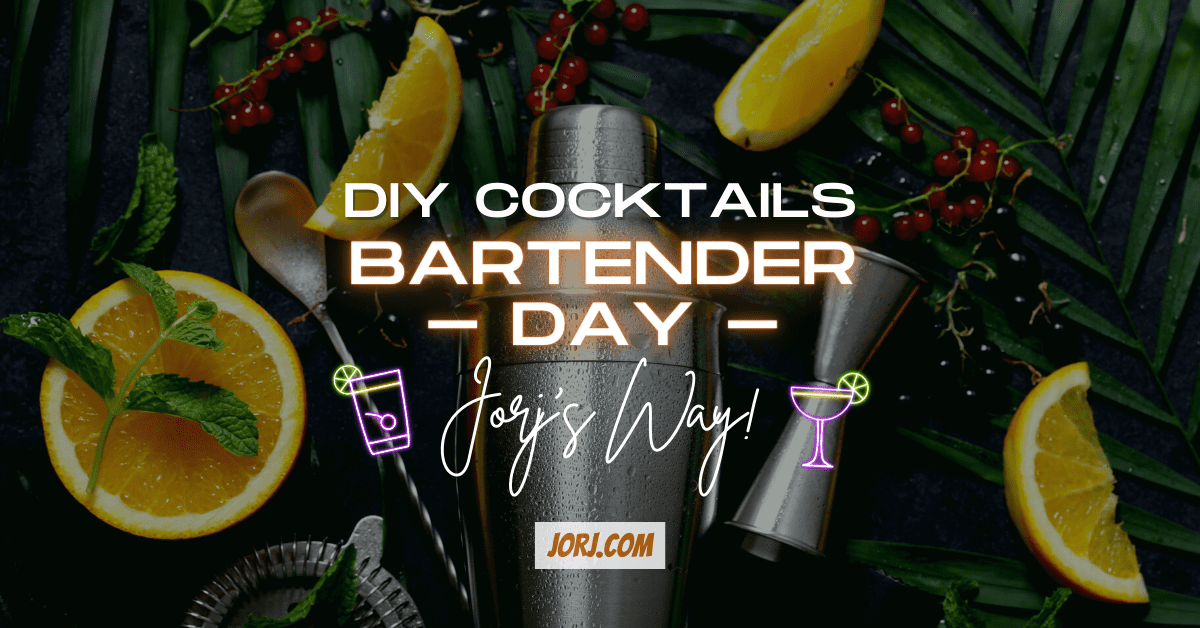 Celebrate Bartender Day Jorj's way with these easy DIY cocktails, perfect for your home entertaining this holiday season! Grab these essential home bar recipes.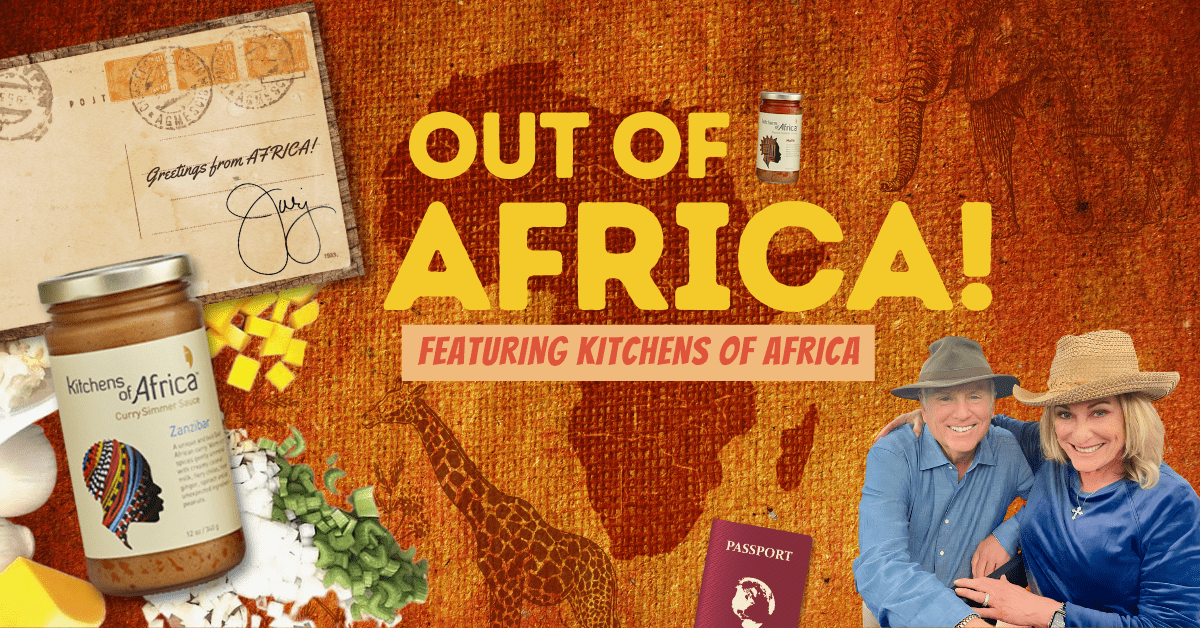 Spice up your dinner tonight with this extraordinary chicken and cauliflower recipe, featuring North Carolina's Kitchens of Africa. Treat yourself to a taste of adventure by indulging in fried chickpeas and light yet creamy lime-avocado yogurt!
Chocolate chips are meant to be celebrated! Enjoy this deliciously chocolatey morsel with this quick and oh-so-easy recipe to treat yourself.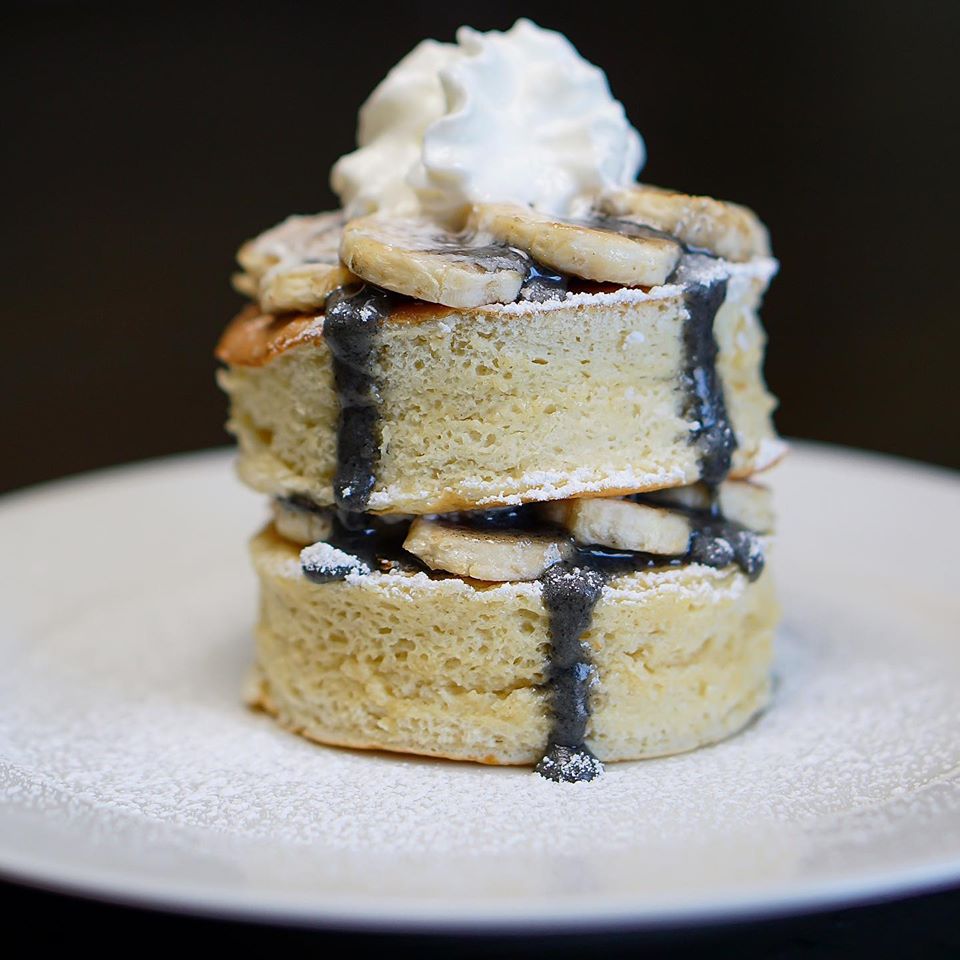 then you HAVE GOT to meet Atlanta food advocate, Alex Rold, whose stunning Instagram feed & friends list will have you booking the next flight to Georgia!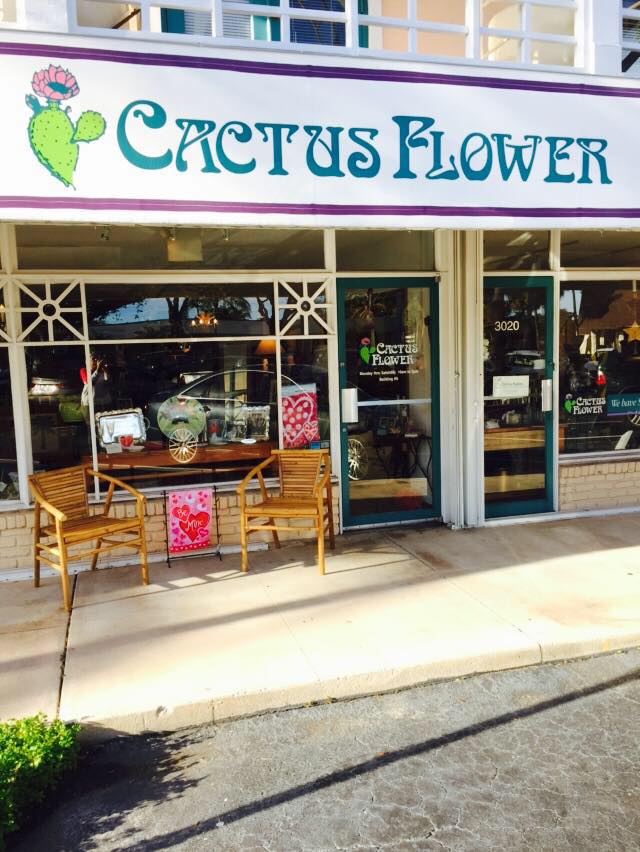 In honor of this month's Small Business Saturday and my love of everything specialty, I'll be at one of my favorite Ft. Lauderdale shops from 11 a.m. to 1 p.m. on December 12th, signing copies of Canvas & Cuisine!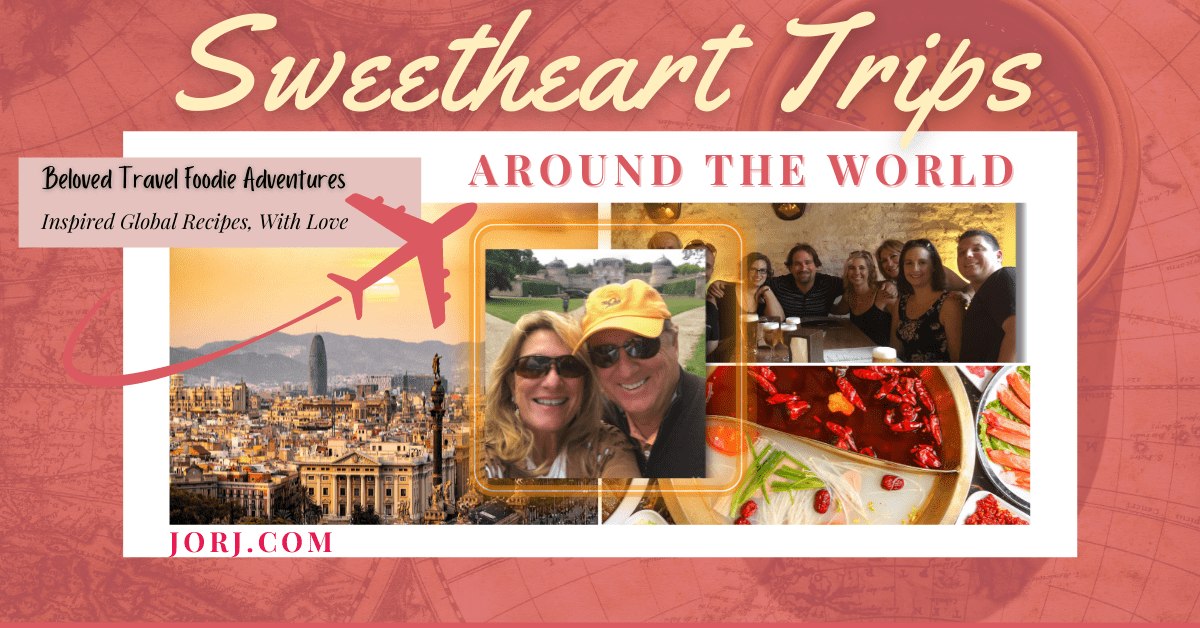 Celebrate your sweetie, family, and loved ones with memorable meals from around the globe. My gift to you this Valentine's are my very best globally-inspired meals, designed to make memories any moment that calls for celebration.
Red, white, and YUM! This sophisticated ice cream infusion will elevate your Fourth of July celebrations this weekend. It's easier than you think! #creativeicecream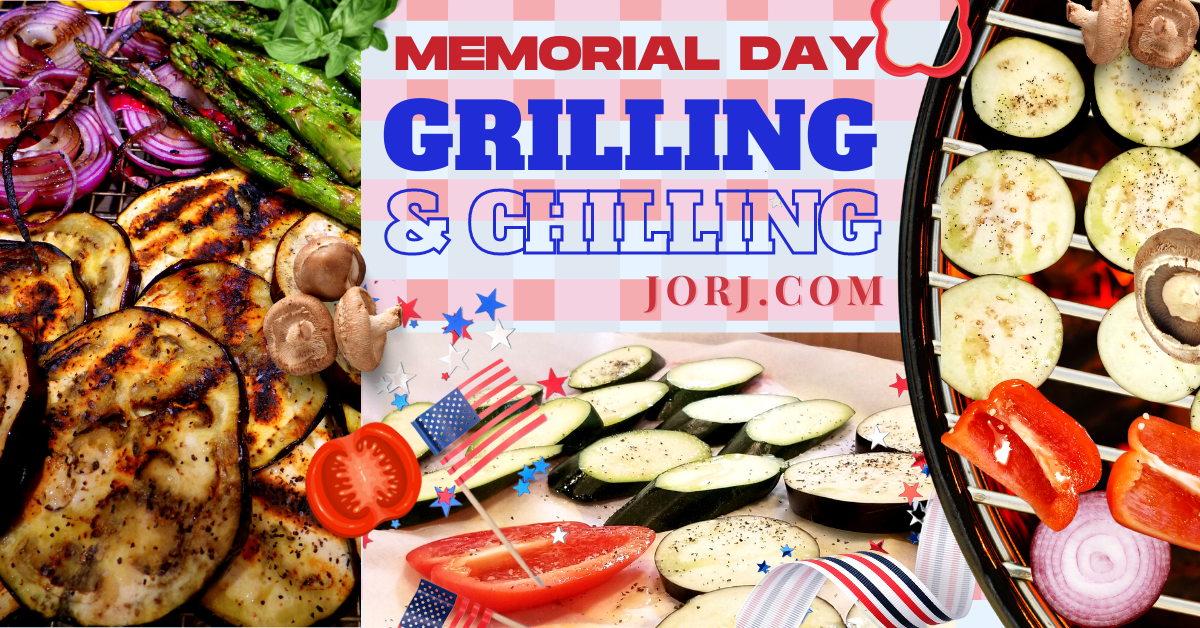 Make and take this effortless side, or get it going while your main course is on the grill or stovetop! It's all about grilling and chilling this Memorial Day Weekend.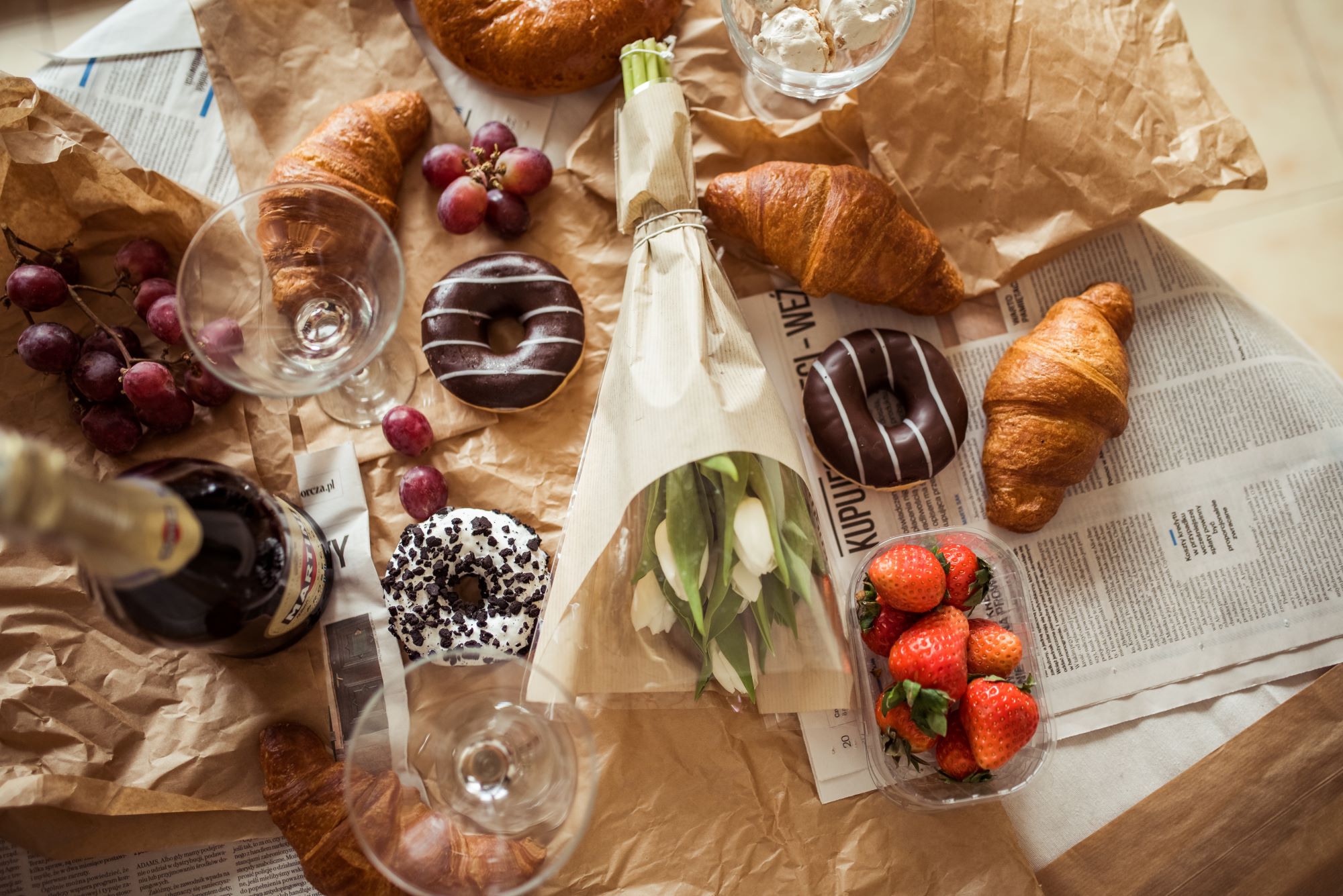 School's out for Spring Break! Here's a special breakfast menu to serve overnight guests + activity for the little ones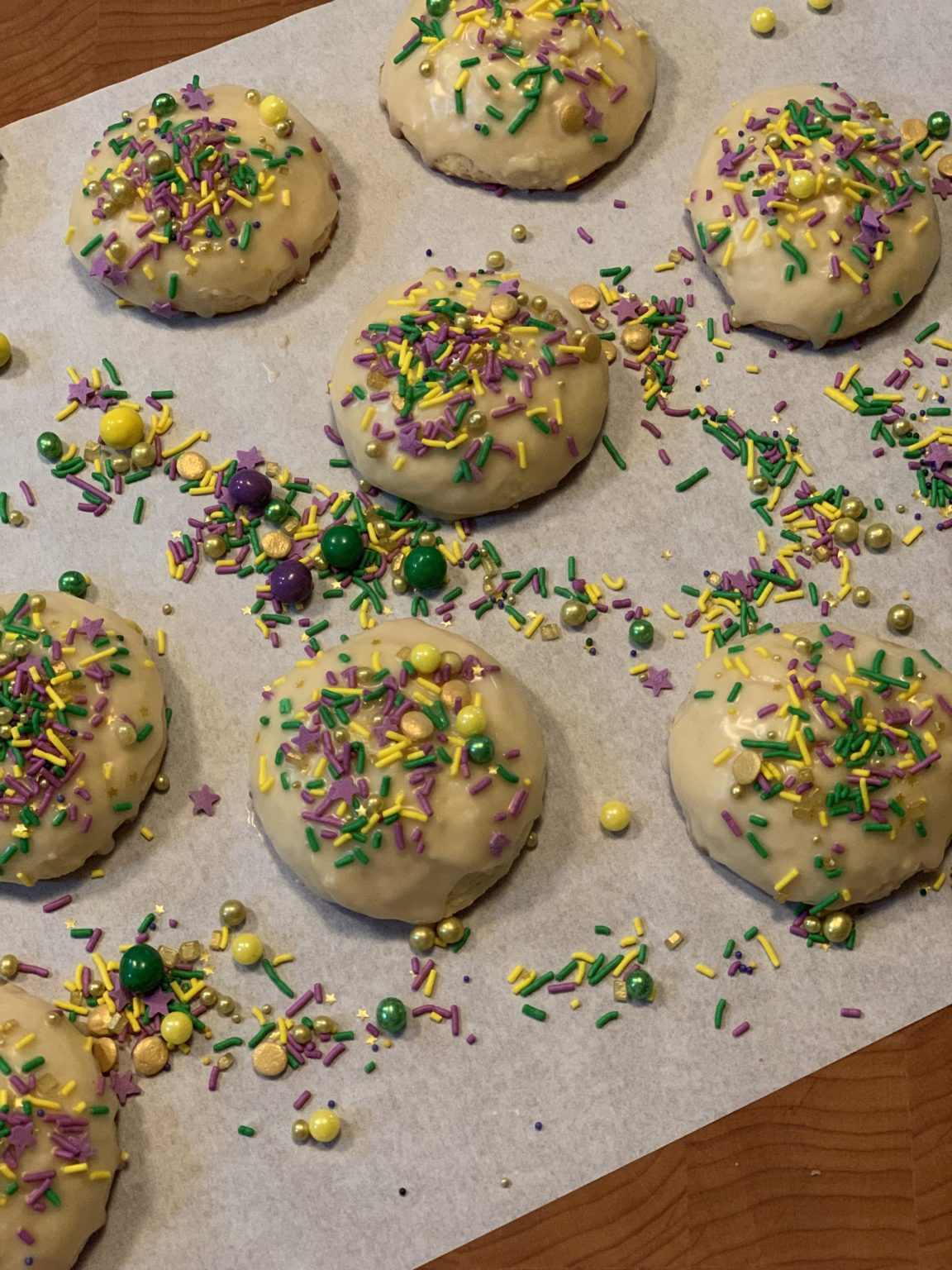 This is a New Orleans specialty, right up there with oysters and beignets, only I've turned it into a cookie!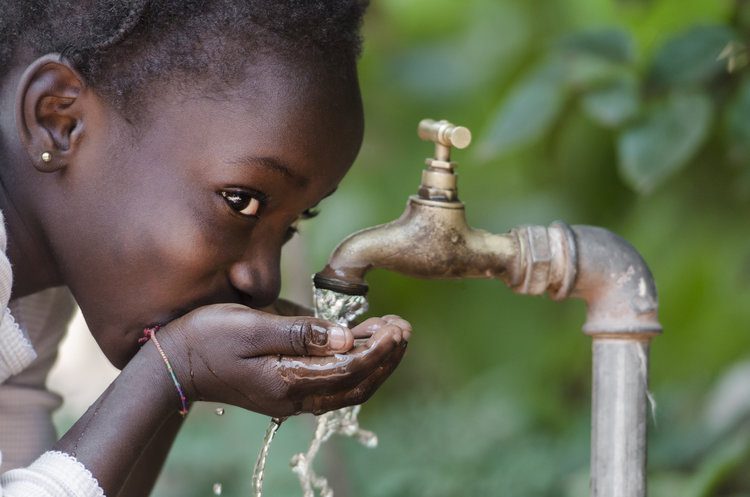 So much of South African cuisine is blended with Great Britain's. In Bobotie, imagine, a shepherd's pie with the sweet tang of chutney, and the yummy crunch of almonds.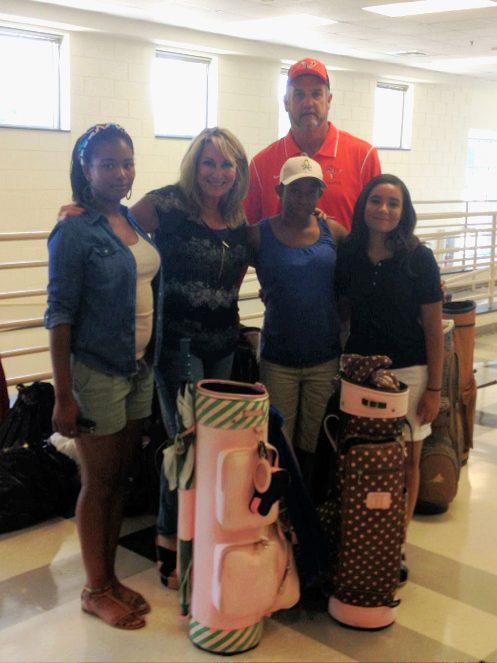 Most of us contribute to charities, school fundraisers, community projects and our churches on a regular basis. "Giving back" is part of our culture; but, every once in a while, an opportunity for "hands on help" presents itself. Last week, while infusing my early morning coffee, I watched a story on Vance High School's coach trying to start up a girls' golf team—the first all-girl golf team this Charlotte, North Carolina school has ever known! The girls (five of them) were present and willing, but the budget was sorely lacking. The coach made an appeal for used golf equipment, "clubs, bags, balls tees, shoes… anything."