Learn how to quickly make mouth-watering gazpacho and easy ice cream with fresh ingredients. Join me in the kitchen with my best friend Susan Fazio, co-author of "Canvas & Cuisine: The Art of the Fresh Market".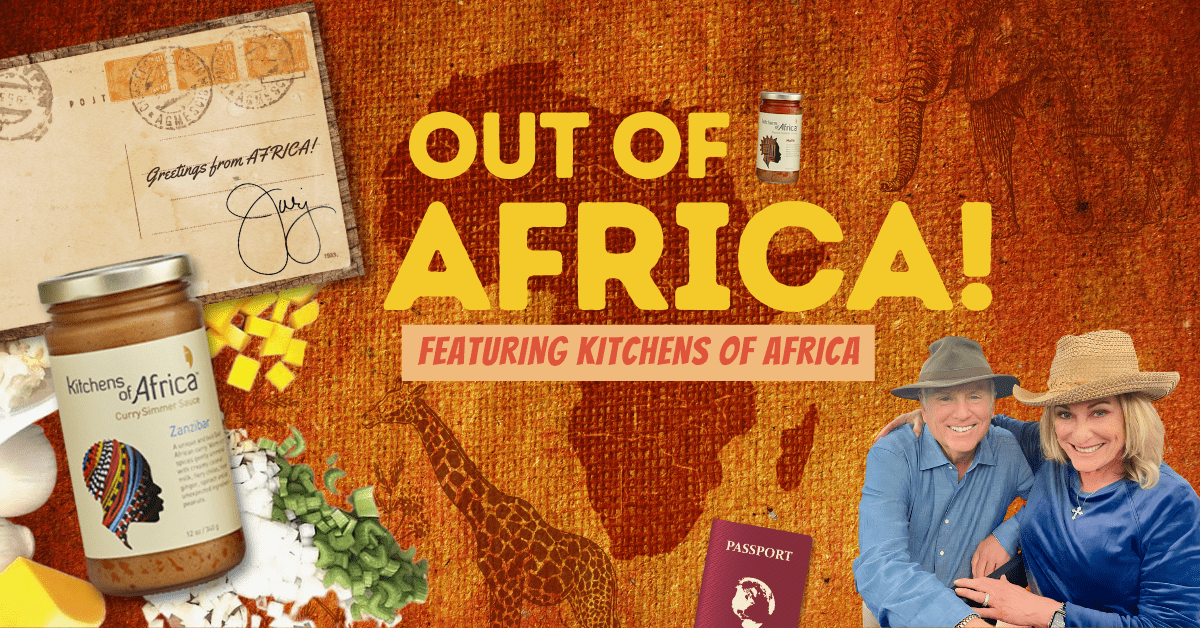 Spice up your dinner tonight with this extraordinary chicken and cauliflower recipe, featuring North Carolina's Kitchens of Africa. Treat yourself to a taste of adventure by indulging in fried chickpeas and light yet creamy lime-avocado yogurt!
Chocolate chips are meant to be celebrated! Enjoy this deliciously chocolatey morsel with this quick and oh-so-easy recipe to treat yourself.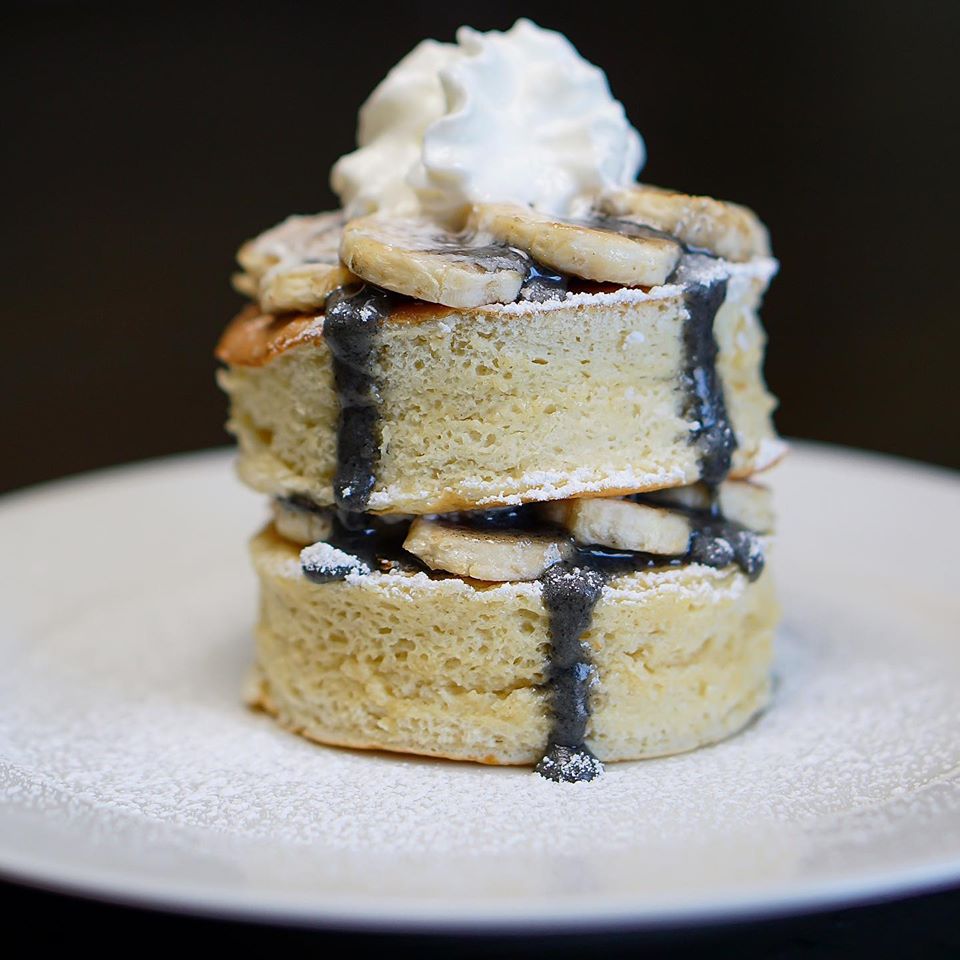 then you HAVE GOT to meet Atlanta food advocate, Alex Rold, whose stunning Instagram feed & friends list will have you booking the next flight to Georgia!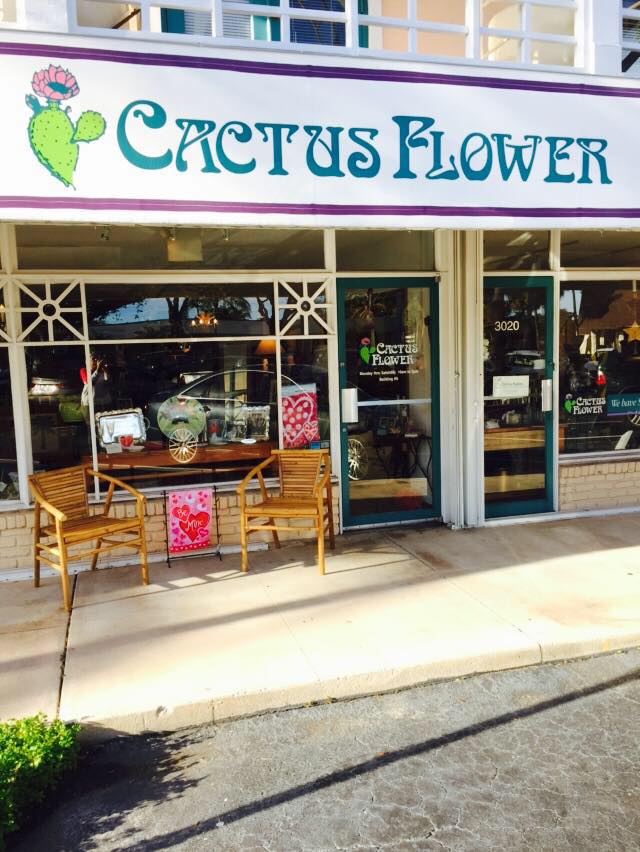 In honor of this month's Small Business Saturday and my love of everything specialty, I'll be at one of my favorite Ft. Lauderdale shops from 11 a.m. to 1 p.m. on December 12th, signing copies of Canvas & Cuisine!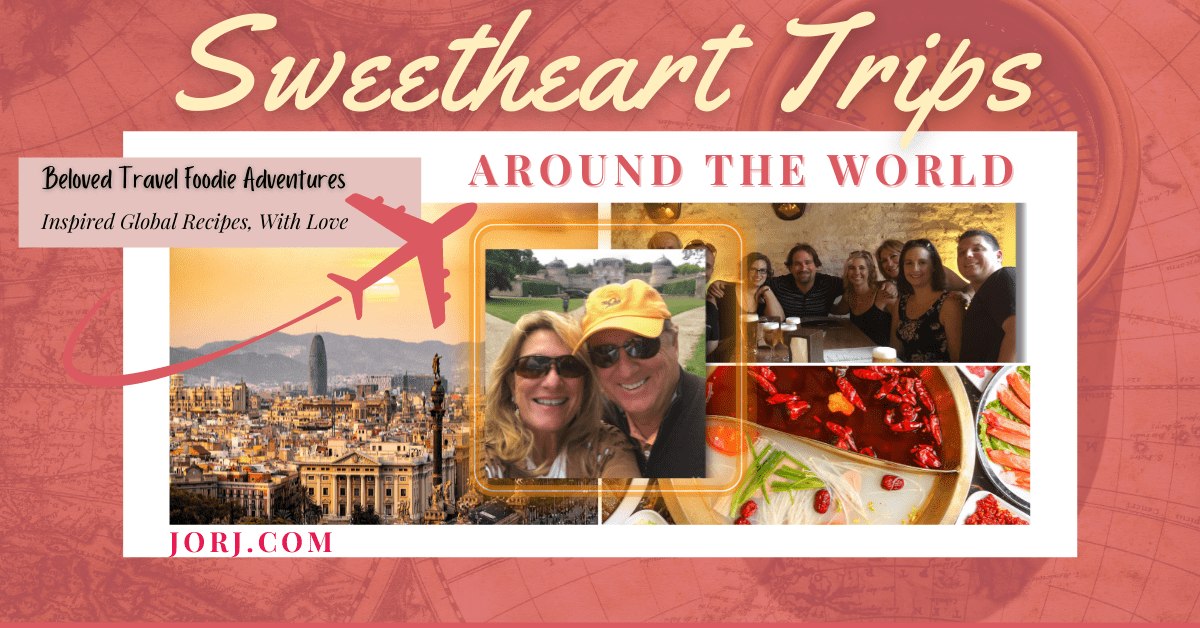 Celebrate your sweetie, family, and loved ones with memorable meals from around the globe. My gift to you this Valentine's are my very best globally-inspired meals, designed to make memories any moment that calls for celebration.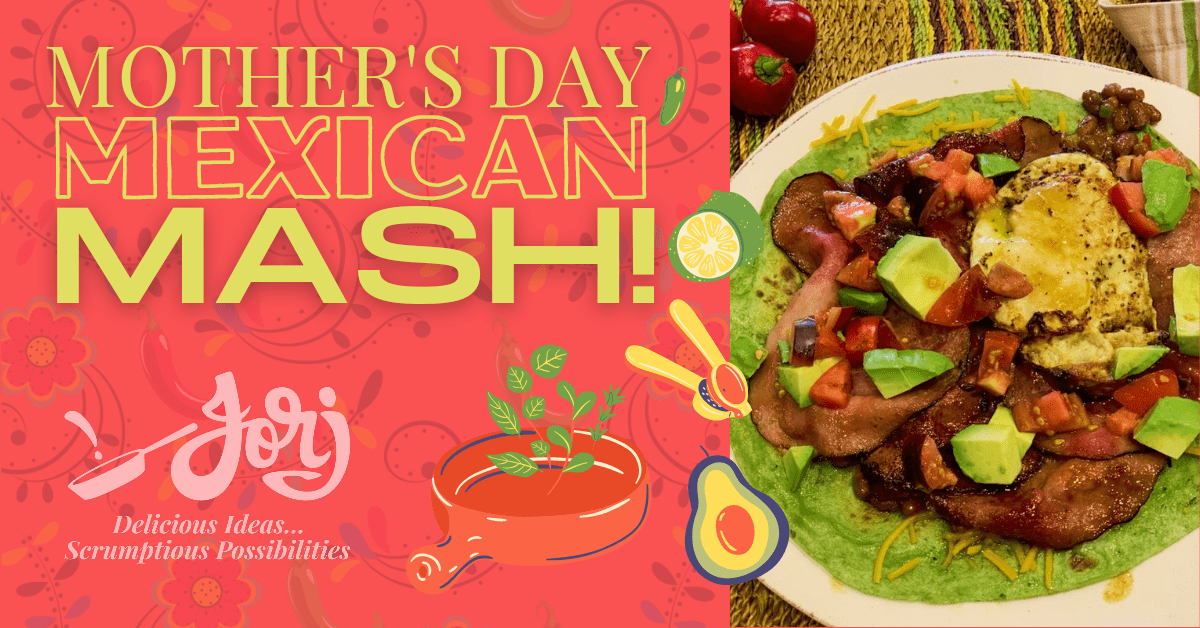 Make Mother's Day weekend a fiesta in your kitchen with this fun (AND EASY) brunch recipe! Bonus: You may already have all of the ingredients you need already!
Beer brings best friends together in the backyard! Serve these fried things up with beer batter and be the hit of the backyard party this National Beer Day.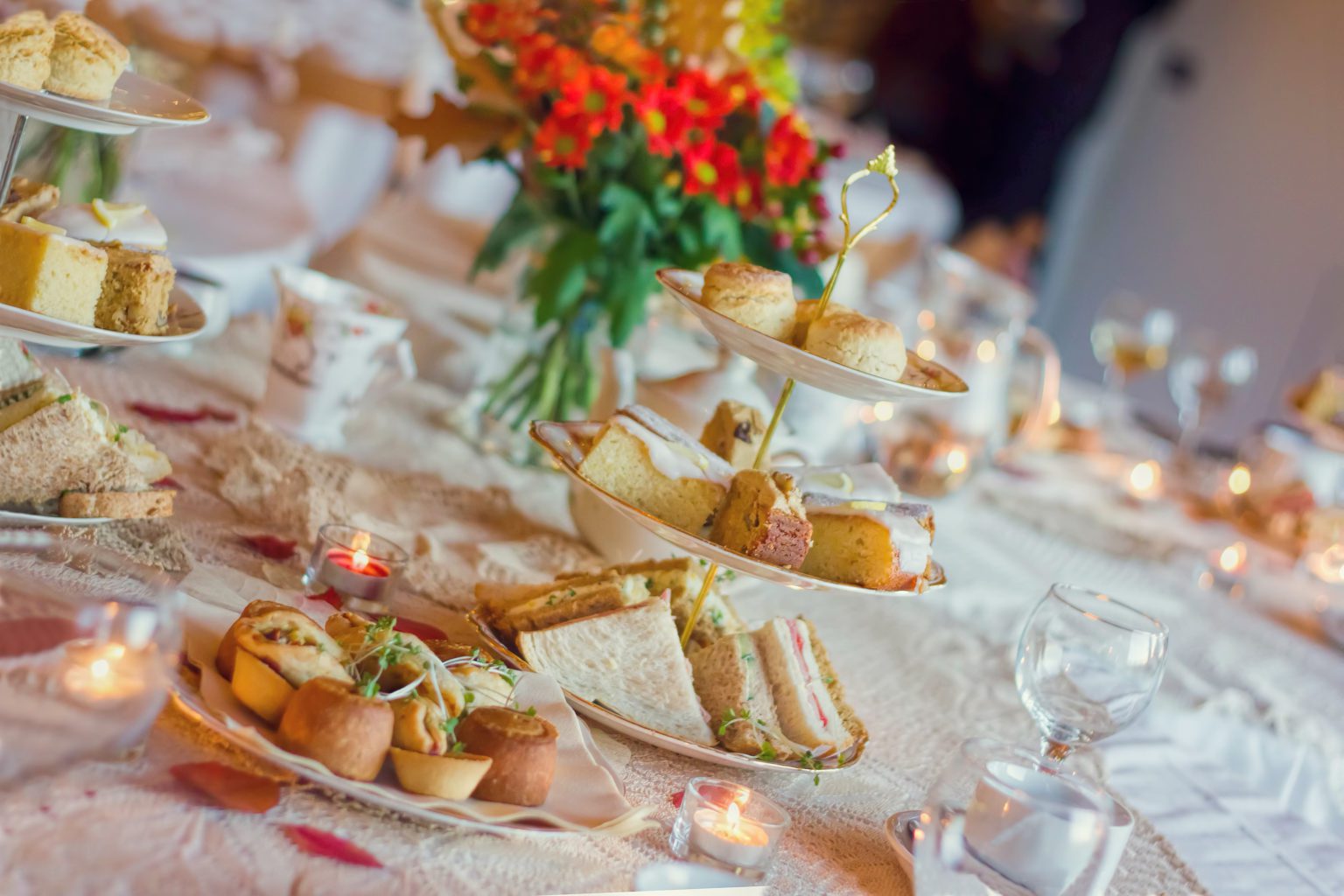 Throw together a fun tea party for Valentine's Day with my pinwheels recipe!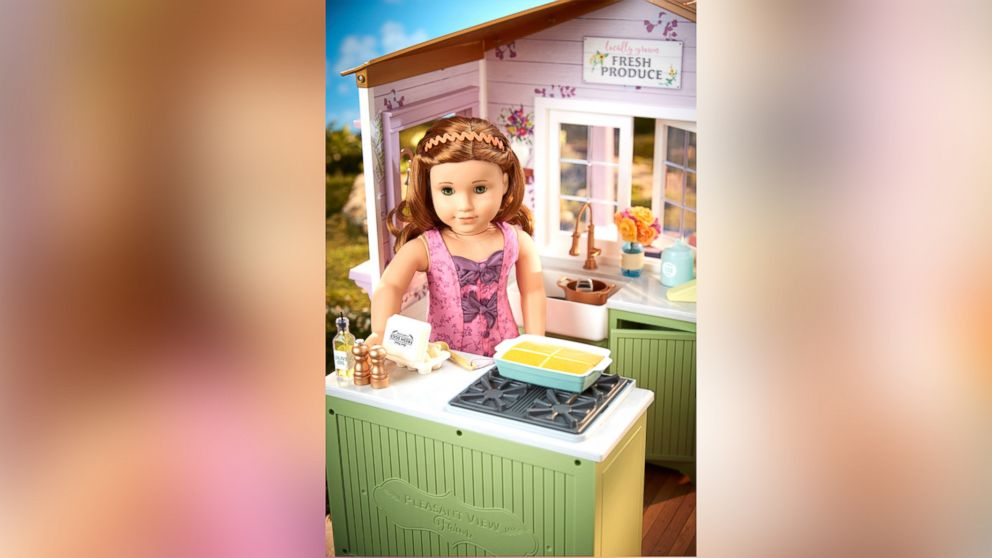 There was an abundance of food inspiration in my trip to the doll store. I chose an ice cream recipe to share…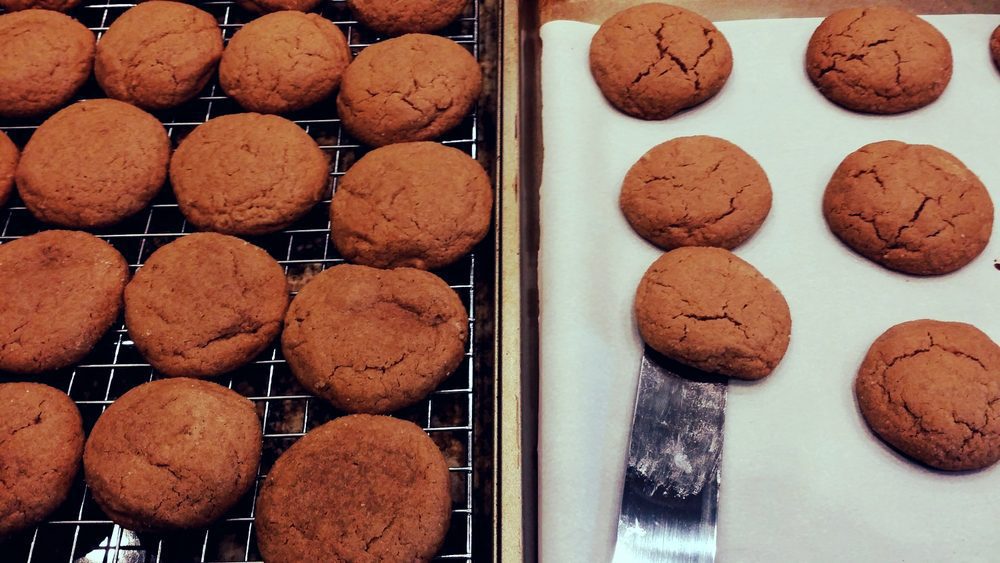 Many of us love to cook for children, for friends, and if you are like me just for fun! Our kids grow into adults with fast and furious schedules that lead to fast and furious meals. Dinner parties for friends evolve into, "let's get together for cocktails and then go out to a restaurant." Even cooking for hubby has its drawbacks – it's hard to splurge on a rich red wine sauce and add in a decadent dessert on a Tuesday night!