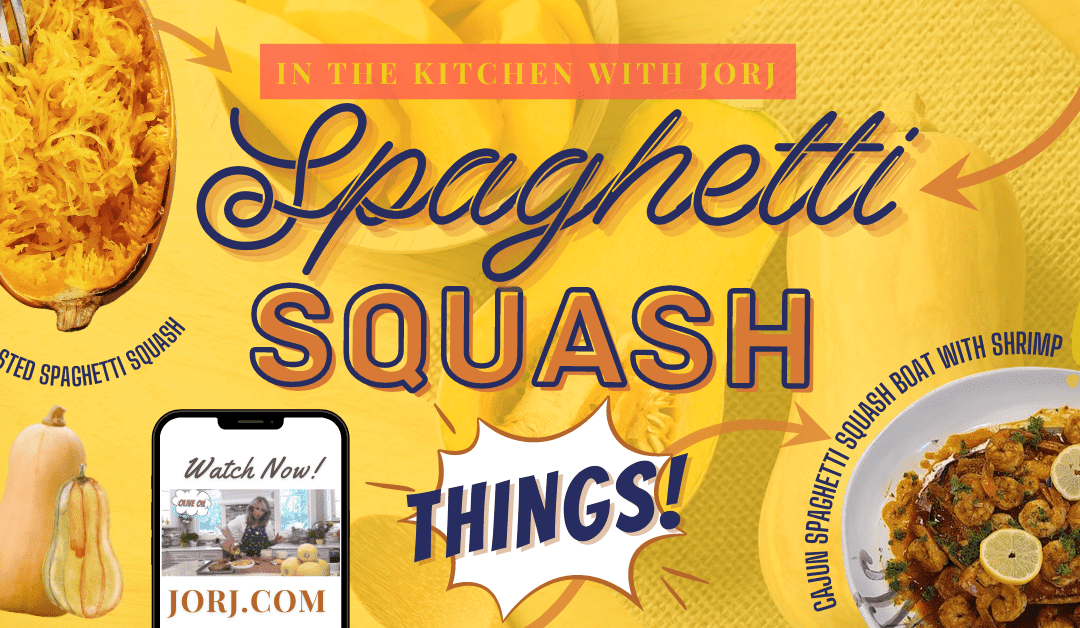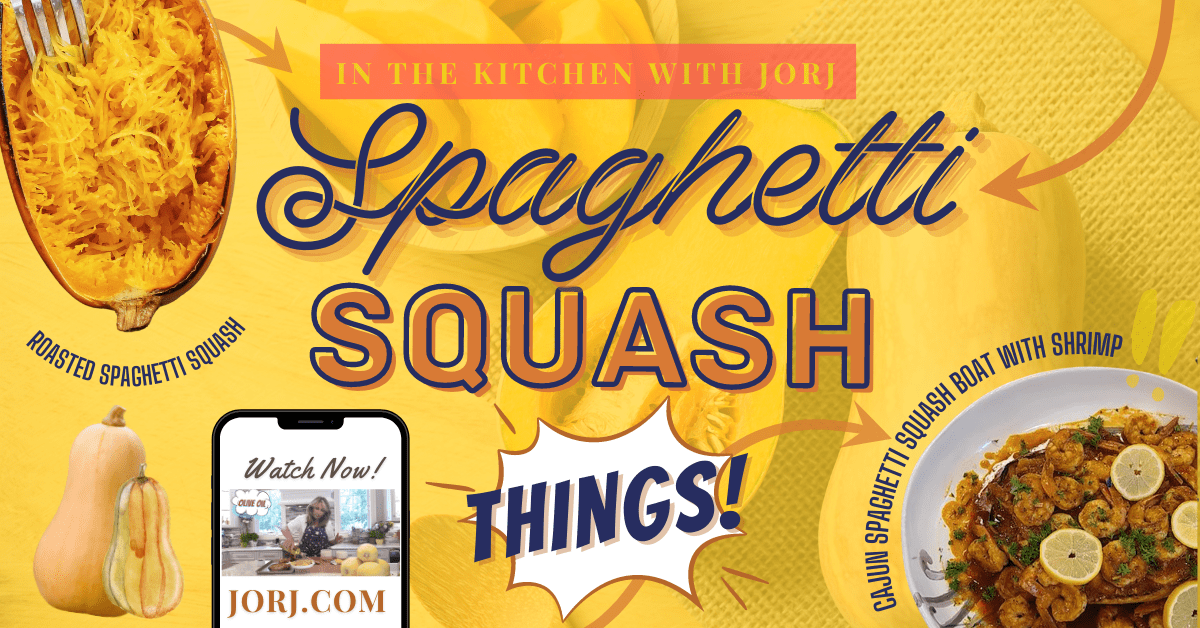 Join Jorj In The Kitchen!
Make spaghetti squash my way with two versatile recipes!
Join me in the kitchen as I make macaroni magic with a spaghetti squash twist!
You'll love my approach to making versatile dinner ideas with summer squash that is fully flavorful and family approved!

Cajun Spaghetti Squash Boat With Shrimp
The Art of The Fresh Market
Grab the book that contains my favorite travel adventures, with inspired original artwork by artist Susan Fazio.