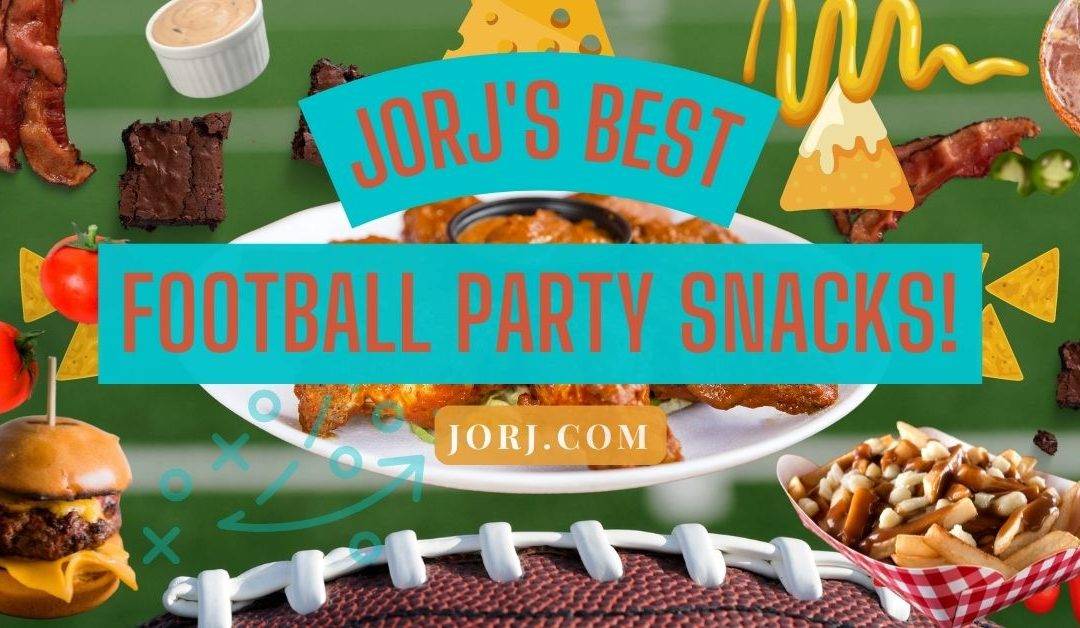 Are You Ready for Some Football??
This is the time of year that ALL football fans are most confident. This is THE year….the year we'll make the playoffs…the year to GO ALL THE WAY…this is it.
We've signed the best new quarterback, drafted the top receiver, firmed up the defense, and how about the new coach!
It's all there. This is it…the year!
Let's celebrate the kickoff of the new season with some well-established football fav snack foods. Because, after all…the season is probably not going to go the way we want. And when all else fails….the food still TRIUMPHS!
Take a look at these tried and true winners!