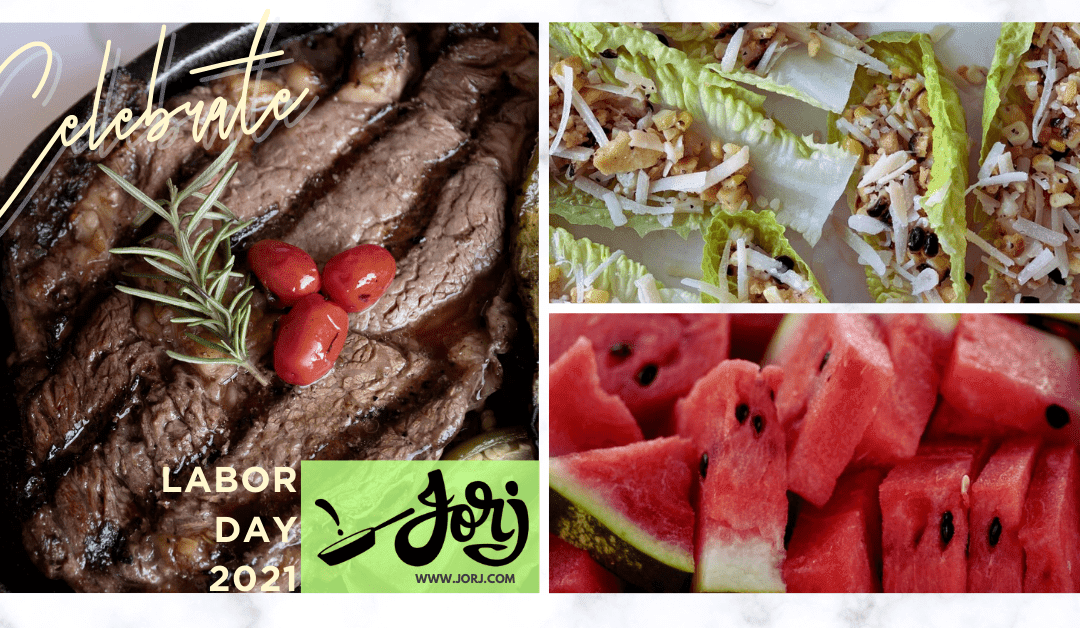 Can you believe that it's Labor Day 2021 already? Whether you're cooking for one or many, there's never been a better time to let your creativity shine with these tried-and-true backyard recipes!?
Labor Day 2021 has long signaled that Summer is winding down to a close and Fall will soon be ushered in.
We're not letting our tasty backyard celebrations slip by just yet. What better way to celebrate than with these Labor Day recipes?
Check out these delicious party ideas that are perfect for any outdoor celebration!
All of these recipes can be made in under an hour and most have ingredients you may already have in your fridge.
I always find ways to let cheese creep into my recipes, slowly but surely.
Take a walk on the cheesy side with a few of my favorite dishes that answer the call of your Cheese Day cravings!