Thanksgiving is nearly here!  Get inspired with menu inspiration from my kitchen to yours.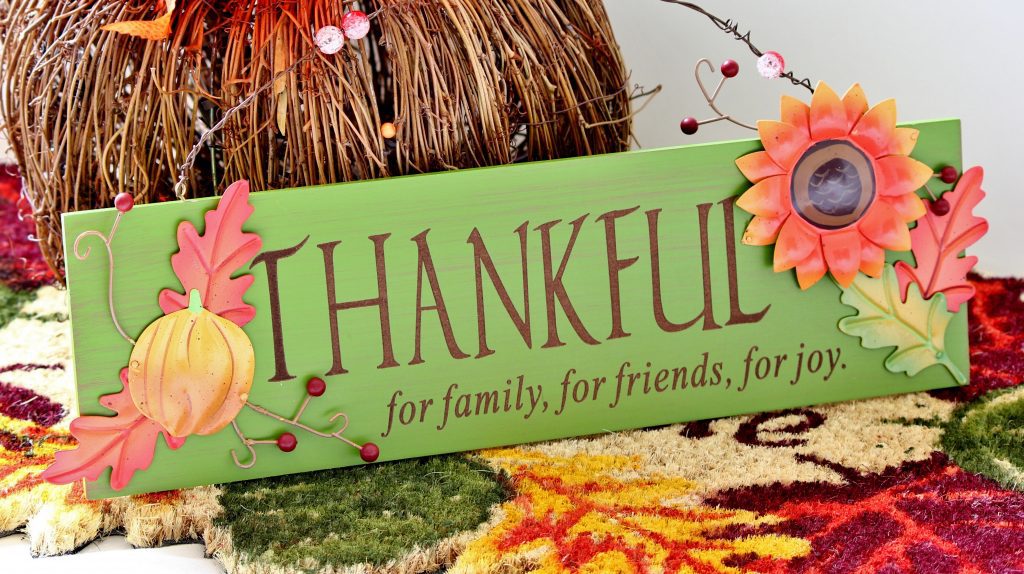 It's mere weeks before Thanksgiving, and we're getting excited!
Whether you are traveling, staying put, or just looking to perk up this holiday's menu, we have delicious dishes to inspire this season's menu, from tasty take-alongs to tablescapes.
Let's celebrate!