When is Thanksgiving in 2021?
Thursday, November 25th!  That's right around the corner.
Whether you're hosting a family gathering, a Friendsgiving or a neighborhood potluck, we come to gather and give thanks at this time of year and this year is special.
We may not have seen each other in a while, so this Thanksgiving it's more important than ever that you, the host, enjoy your day as much as everyone else does!
I have a sure-fire plan that allows you to make sure that you have as much FUN on Thanksgiving as your guests.
Here's how we'll do it!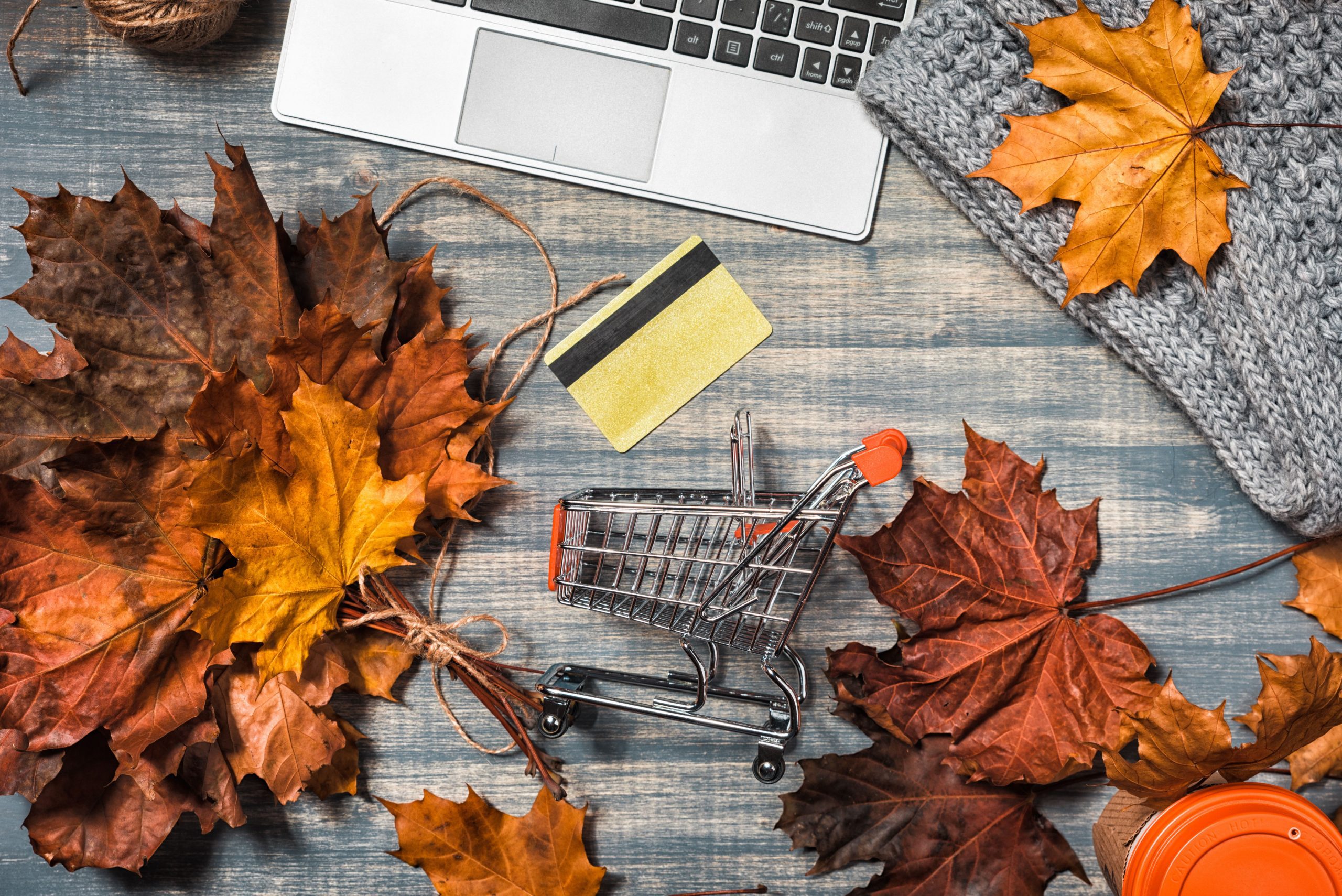 AVOID SHORTAGES: ORDER AHEAD
This year especially you want to make sure that you reserve the items that you need for your menu and that you pick them up in plenty of time. Pick up your frozen turkey as soon as you can (and put it on your calendar to order ahead for festivities in December).
If you're choosing a fresh turkey, make sure you reserve it at the grocery store for pick up several days in advance. The same is true if you are getting your turkey from the farm or market.
Make sure you are ready to pick up your reserved turkey when the farmer is ready to deliver.
Accept Help!
If Aunt Edna's offers her pumpkin pie, accept!! If Cousin Ben offers to bring an appy, accept!!
If your best friend offers to help with the dishes, accept!!
You are the host, not the restaurant owner. This meal is about being thankful for our blessings and friends and family are those blessings.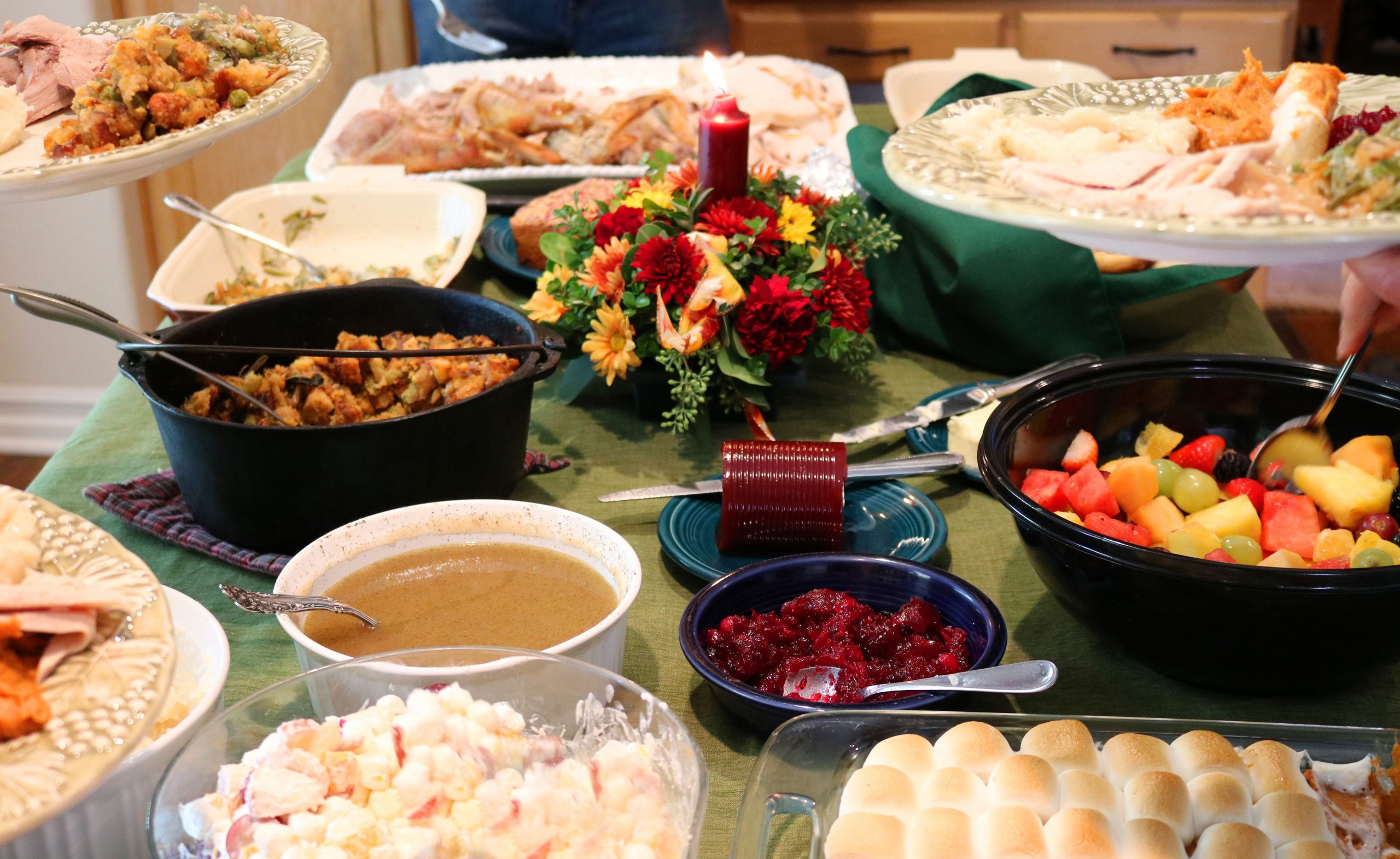 PLAN YOUR MENU
Turkey is the star, of course.
But choose the sides based on your oven space. If you have one oven, having six casserole dishes that need heated at the last minute won't work out well.
Make use of your slow cooker, Instapot or warming drawer for extra help.
Break Down Everything into Its Smallest Part
If your appy is a cheese platter, have everything chopped and rolled so that all you have to do is assemble it.
Make your desserts ahead. Assemble your casserole dishes ahead, so all you have to do is bake them.
Make your gravy ahead and heat it on the stove while you carve the turkey.
Set your table in advance. If you are tackling a centerpiece, do this in advance.
Have a plan that lets you wake on Thanksgiving morning to a day with very few chores left to do!
My gift to you this holiday season is a foolproof, make-ahead recipe for the best, most delicious gravy…ever. This full proof make-ahead gravy recipe not only saves you time but is also the most flavorful gravy you've ever made!
Out of time or inspiration? Get my very best Thanksgiving recipes with easy-to-follow instructions to make this the most tasty holiday yet!