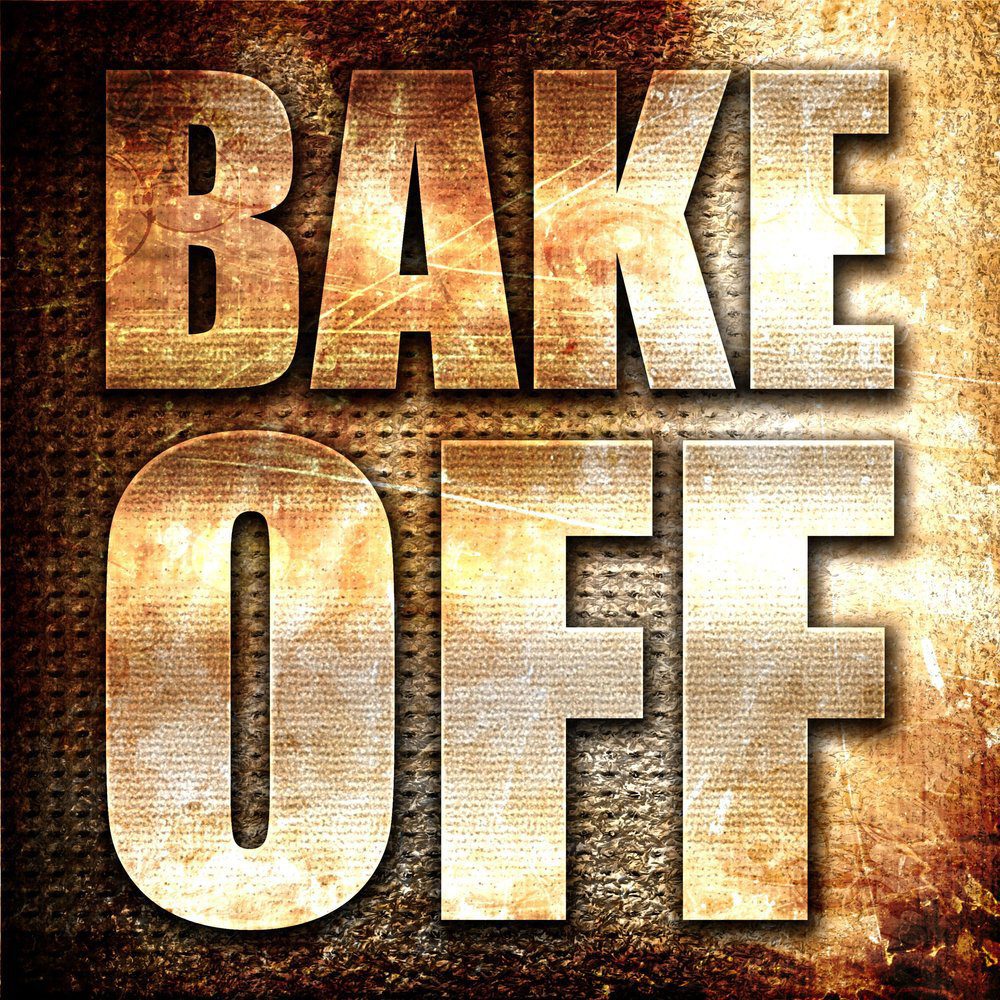 Since her first book, The Barefoot Contessa Cookbook was published in 1999, my go-to recipe for chocolatey, fudgy, cravingly essential brownies has been Ina Garten's Outrageous Brownies. But, the world turns, time passes deliciously, and I replaced it with a new favorite. Ms. Martha has done the unimaginable…. re-invented the best brownie recipe, Dark Chocolate-Spelt Brownies from her new book A New Way to Bake.
Martha's book takes classic recipes and updates them with new ingredients from the modern pantry that she touts as better-for-you. She uses different varieties of flours, whole fats with some fat substitutes and natural cane sugar for a start.
I've made her brownie recipe several times varying the flour and the type of chocolate and it's a winner each time. There's method to this brownie madness! Martha's recipe uses one bowl, and offers the technique of whisking the eggs into the batter for at least one full minute, in order to create the shiny, crackly top that is so very enticing! Her book calls for spelt flour which is an ancient strain of wheat, with a nutty flavor and a lighter texture than whole wheat. I've made the recipe using graham flour, crema pastry flour and whole wheat flour, and my favorite is the pastry flour.
Here's my version of Martha's brownie recipe. Let me know what you think. I know I'm a fan!!
These were gone within a single hour! Every. Last. Crumb.
Dark Chocolate Brownies
Deeply chocolate, lovely with vanilla ice cream, cravingly delicious, you must make this your go-to brownie recipe. It's a winner.
Yield: 16
Preparation Time: 15 minutes
Cook Time: 25 minutes
½ cup unsalted butter, cut into pieces, 1 stick
6 ounces dark chocolate, chopped, about 1 ¼ cups
¾ cup granulated sugar
¾ cups brown sugar
3 large eggs
¼ unsweetened cocoa powder
½ teaspoon kosher salt
¾ cup crema pastry flour (substitute will unbleached all-purpose flour)
Preheat the oven to 350°. Coat an 8-inch square baking pan with vegetable oil spray. Line the pan with parchment paper, leaving a 2-inch overhang. Coat the parchment with spray.
Melt the butter and chocolate in a heat proof bowl set over a pot of simmering water, stirring until smooth. Remove the bowl from the heat and stir in the sugars. Whisk in the eggs until combined. Whisk the batter for 1 minute. (This will create a shiny, crunchy top for the brownies.) Whisk in the cocoa and flour.
Pour the batter into the pan. Bake, until a tester inserted in the center of the brownies comes out clean, about 25 minutes. Cool in the pan. Remove from the pan by pulling on the parchment paper overhang. Transfer to your work surface and cut into 16 (1-inch) squares.